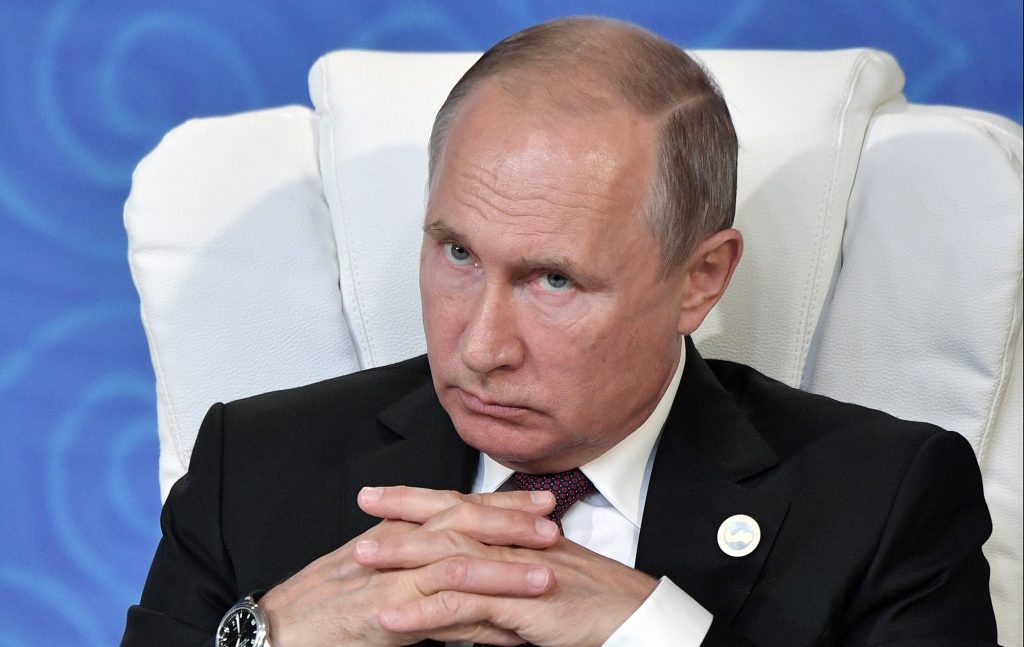 Vladimir Putin says he is against imposition of sanctions on Georgia
Russian President Vladimir Putin says he is against the imposition of sanctions on Georgia. "I would not do this because of respect for the Georgian people," the Russian president was quoted as saying by RIA Novosti.
The Russian State Duma supported sanctions against Georgia earlier today. The State Duma categorically condemned "continuous anti-Russian provocations" in Georgia and noted that "open attacks of the radical forces of this country further degrade the Russia-Georgia relations."
The State Duma proposed to introduce sanctions against Georgia on the basis of the law on Special Economic Measures and Compulsory Measures adopted on 30 December 2006. Under this law, special economic measures are of a temporary character and are used independently from other measures to protect Russia's interests and the rights and freedoms of its citizens.
The law provides for prohibition or restriction of financial transactions, restrictions on tourism activities, as well as changes in customs tariffs for imports and exports.