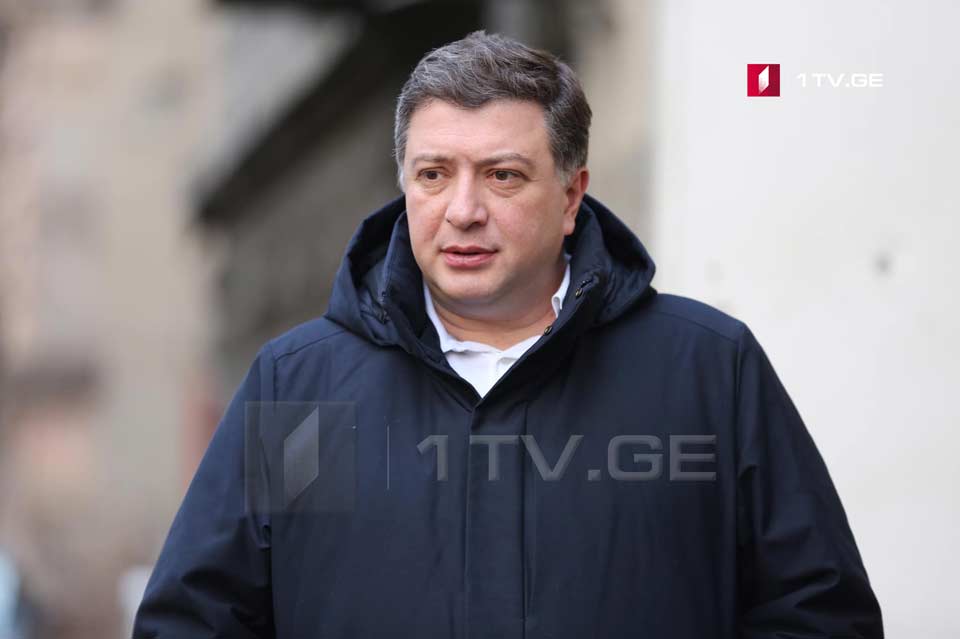 Supreme Court sentenced Gigi Ugulava to three years and two months in prison
Supreme Court of Georgia has found Gigi Ugulava, one of the leaders of European Georgia, guilty in connection with the Tbilisi Development Fund case and sentenced him to three years and two months in prison.
As Ugulava's lawyer, Beka Basilaia, told the First Channel, that the court sentence him to nine years in prison, but considering the amnesty law and the fact that Gigi Ugulava had served three years in prison on another case,  the sentence has been determined to three years and two months.
Ugulava was charged for the embezzlement of 48 million GEL of Tbilisi Development Fund. In connection with this case, Tbilisi City Court has found former mayor of Tbilisi Gigi Ugulava guilty of exceeding official powers and sentenced him to one year and two months in prison on February 28, 2018. However, other sentences by the Tbilisi Court of Appeals against Ugulava have absorbed the sentence and he has not been sent to prison. The decision was appealed by the prosecutor's office at the highest instance.