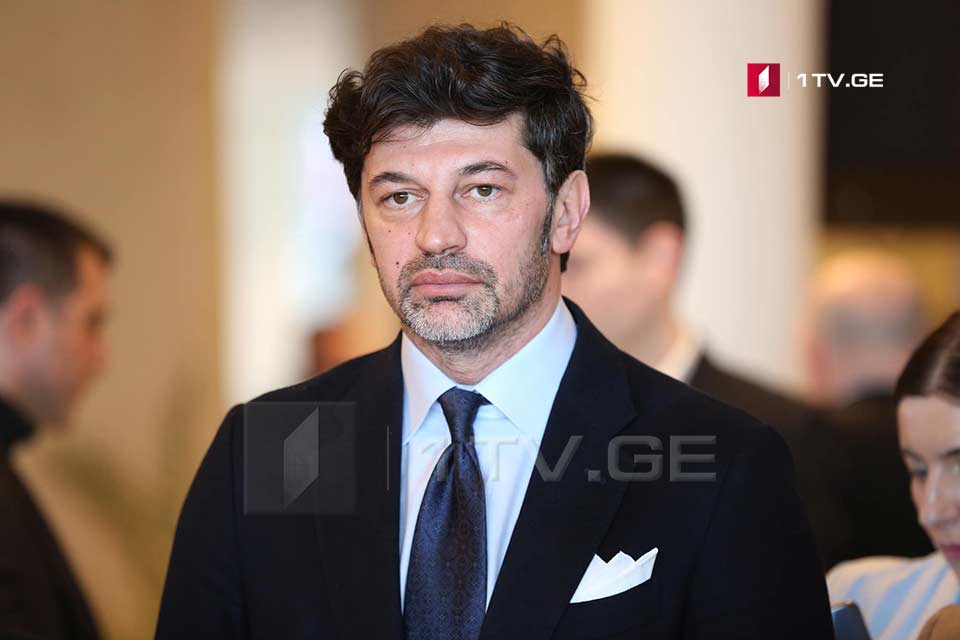 Georgian Dream proposes EU sending the fact finding mission over Gigi Ugulava's case
The ruling Georgian Dream Party proposes European Union to send a fact finding mission to Georgia to study the case of Gigi Ugulava, former Tbilisi Mayor and one of the leaders of oppositional European Georgia Party.
"In addition to providing MEPs from the main political families with information on Ugulava case, we proposed dispatching MEPs fact finding mission to Georgia to scrutinize/assess the substance & procedural side of this criminal case to ensure full clarity," Kakha Kaladze, Tbilisi Mayor and General Secretary of Georgian Dream who is in Strasbourg wrote in the social network Twitter.
On February 10, the Supreme Court of Georgia found Gigi Ugulava, one of the leaders of opposition European Georgia party, guilty of misspending GEL 48 million of public money from Tbilisi Development Fund, while serving as the mayor of the capital city, and sentenced him to three years and two months in jail. Ugulava will serve his prison term at the so-called Matrosov Prison.
The opposition, the same evening, announced that there was no reserve or sense left for the continuation of consultations with the ruling party.