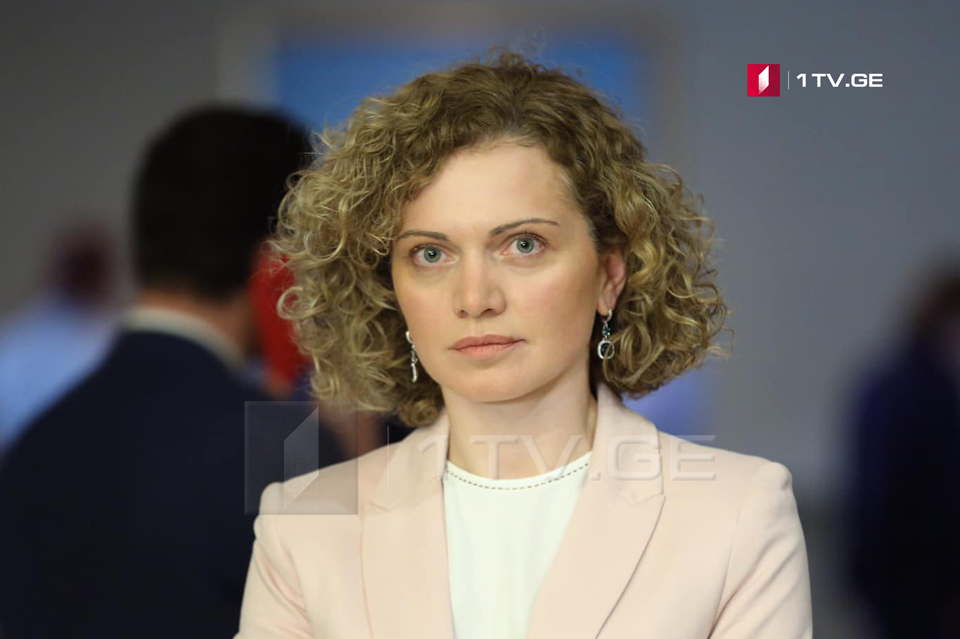 Tamar Khulordava on session of Association Committee with EU
Georgia and the European Union continue to work closely together, and this cooperation is certainly not under doubt, but we have set very high demands on ourselves and we have not been able to meet these. All this was reflected in today's session, – Tamar Khulordava, an independent MP, told the media after today's session of the Association Committee.
She said some critical assessments were made at the session, especially in the field of ​​democracy.
The MP also commented on the initiative to set up a fact finding mission over Gigi Ugulava's case.
"The political will probably exists because the ruling team voiced this initiative. Such contacts, more personal connections, more explanations of positions are good, however further concrete steps are needed. Election year is a very hot period and concrete steps must be taken by the authorities", – Khulordava said.
The ruling Georgian Dream Party proposes European Parliament to send a fact finding mission to Georgia to study the case of Gigi Ugulava, former Tbilisi Mayor and one of the leaders of oppositional European Georgia Party.
The Party of European Socialists (PES) supports the proposal to send a fact-finding mission of members of European Parliament from the main political families in the European Parliament to Georgia to further investigate the case of Gigi Ugulava.