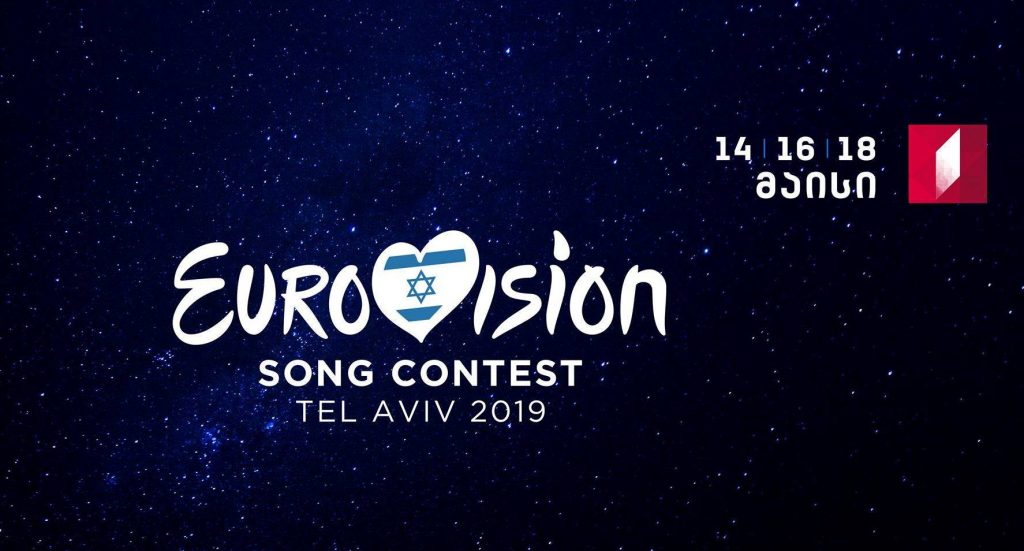 Selection of songs for Eurovision Song Contest over
The competition for the selection of a song for 2019 Eurovision Song Contest (ESC) is over.
The completion was announced on December 21, 2018, and was closed on February 1, 2014. More than 200 songs were submitted both by Georgian and foreign composers.
The process for selection of an entry song for 2019 ESC will be held in three stages. The 50 songs were chosen as a result of the 1st tour, the second round revealed 12 ones, the jury will select the best song in the third tour.
The jury includes Davit Evgenidze, Nodiko Tatishvili, Zura Ramishvili, Giorgi Asanishvili, Manana Morchiladze, Lana Kutateladze and Khatuna Koberidze. The name of a composer will be unknown to the jury who will evaluate a song based on 10-point system.
The winner of Georgian Idol Musical Megaproject of First Channel will present Georgia at 2019 ESC. TV viewers will also select the Georgian entry song in the final of Georgian Idol.