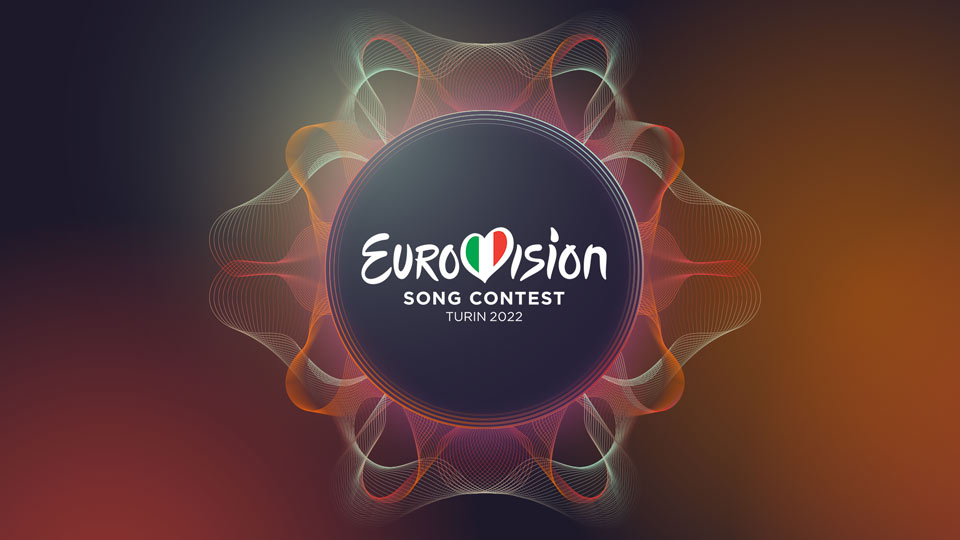 Romania's Eurovision team questions why the EBU modified its jury result
Romania's Head of Delegation Iuliana Marciuc says she does not understand why the EBU cancelled Romania's jury vote — or why the 12 points Bucharest awarded to Moldova instead went to Ukraine.
On Sunday, Marciuc told Telejurnal that the Romanian jury had followed all the rules set forth by the EBU, so were taken aback when their result was annulled. She describes phoning home during rehearsals to see how things had gone.
"I called Bucharest, I asked to be given the score, because up to that moment I didn't know it and I asked for details about how the jury was organized in the studio."
"I learned that it was organized with all the rules imposed by the EBU, with the presence of a notary mandatory, [who arrived] in the studio before the jury members. The members of the jury could not communicate with each other. They could not talk. Each person signed his jury sheet. They did not even see the final result of the jury. We don't know what the problem is with [our jury vote]."
According to wiwibloggs,  on Saturday night, during the grand final, the European Broadcasting Union sent out a vague statement which said it had found "irregular voting patterns" detected among six unnamed countries after second rehearsals for the second semi-final. Their jury votes were cancelled and replaced with "a substitute aggregated result for each country concerned for both the Second-Semi Final and the Grand Final (calculated based on the results of other countries with similar voting records)."
"In the aftermath of that, it's become clear that the six countries in question are: Azerbaijan, Georgia, Montenegro, Poland, Romania, and San Marino. During the live broadcast three of these countries — including Romania — experienced "technical difficulties", which led to EBU Executive Supervisor Martin Osterdahl to read the results out loud himself. Footage has emerged showing the Romanian spokesperson in position and ready to deliver Romania's points. Naturally she's in shock when she isn't able to do so," reads the article by wiwibloggs.
Romanian spokeperson finds out LIVE at the same time as all of us about the "technical dificulties" that EBU reported last night.
This also happened to Georgia and Azerbaijan.

"I can't believe this. I really can't."#Eurovision pic.twitter.com/PpiBA2u1sG

— Raduc̶a̶n̶u̶ 🇪🇦🇳🇱🇷🇴 (@iamr4du) May 15, 2022
Georgian Public Broadcaster (GPB) Monday released statement regarding the national jury votes at the Eurovision Song Contest 2022. "At the Eurovision Song Contest, the Georgian national jury awarded maximum score, 12 points to Ukraine. However, it turned out as if Georgia awarded 12 points to the United Kingdom. The Georgian delegation being there protested the fact with the organizer, i.e. European Broadcasting Union (EBU), which is studying the case, while the GPB is awaiting the results," reads the statement.