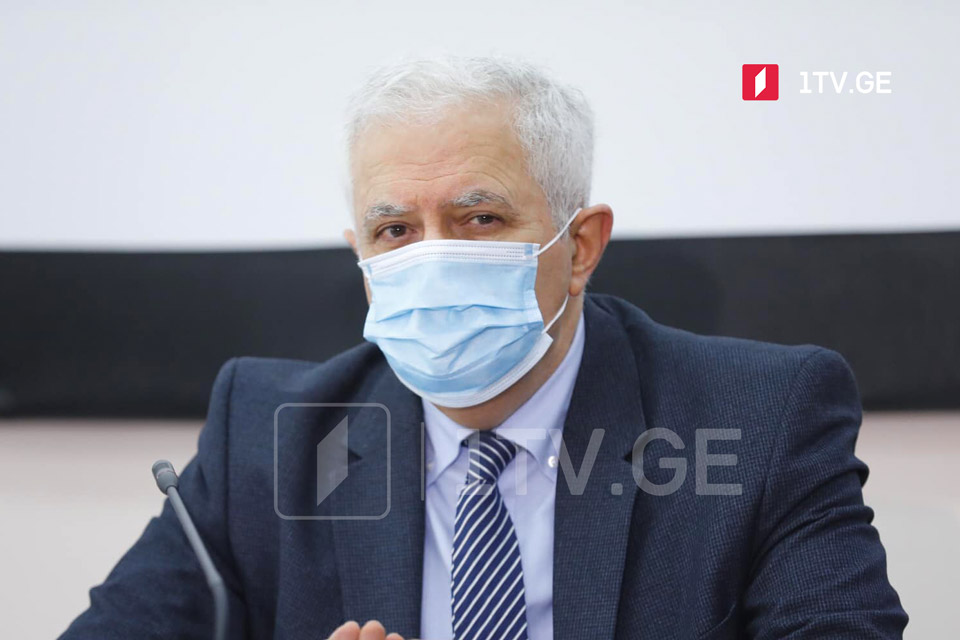 NCDC urges Georgians to celebrate Easter quietly
The Head of Georgian National Centre for Disease Control and Public Health (NCDC), Amiran Gamkrelidze, urges citizens to observe coronavirus recommendations strictly to celebrate the upcoming Easter smoothly.
NCDC Head does not rule out introducing various restrictions if the country's epidemiological situation slumps.
Gamkrelidze claims NCDC would not greenlight lifting curfew as it is the key mean to beat the pandemic. Besides, the current situation is still alarming.
He also noted that Georgia would secure the Chinese Sinovac and Sinopharm Covid-19 vaccines this week. Several regulatory bodies have already approved those two vaccines, he stated.
"Georgia brought 100,000 doses of the Sinopharm vaccine, and 100,000 doses of the Sinovac vaccine were gifted. Those two vaccines are widely used outside China, including United Arab Emirates, Turkey, Azerbaijan, Hungary, Serbia, South America, Brazil, and Chile," Gamkrelidze added.