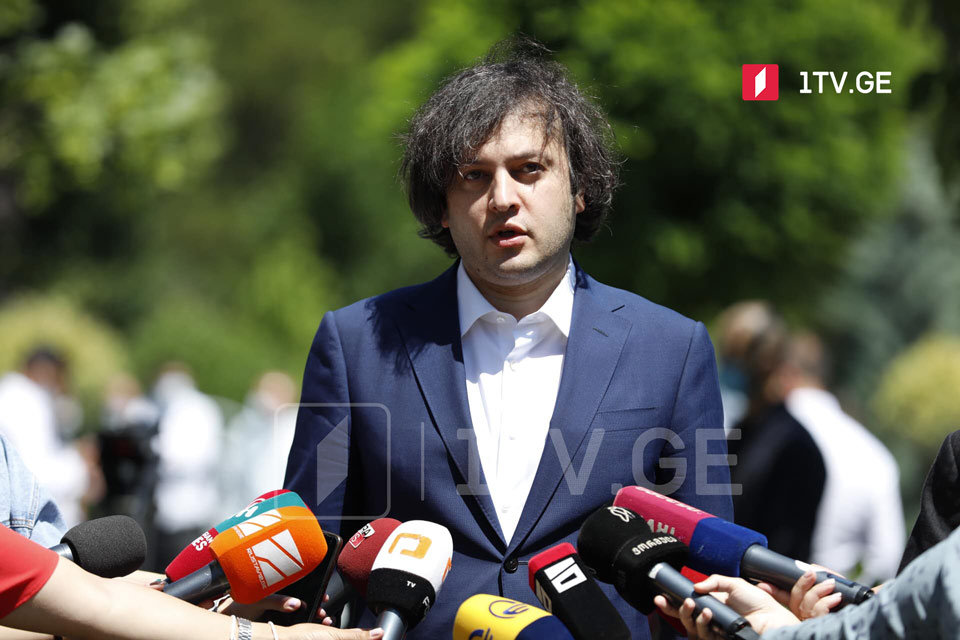 MPs discuss Venice Commission/ODIHR paper over Georgian Election Code
On Monday, Georgian lawmakers reviewed the June 18th recommendations issued by the Venice Commission and the Office for Democratic Institutions and Human Rights at the Organization for Security and Co-operation in Europe (ODIHR) regarding the draft amendments to the Georgian Election Code.
MPs will discuss amendments in the second reading later today and endorse them in the third reading this week.
Chairman of the ruling Georgian Dream party Irakli Kobakhidze claims the Venice Commission/ODIHR opinion paper over Georgian Election Code reform "mainly implies technical notes."
Kobakhidze vows the electoral reform envisages profound changes in many areas. "We did not fancy certain points in the paper, neither the opposition, but overall many recommendations will be considered," Kobakhidze stated.
MP believes the opposition should apologize to Central Election Commission Chairwoman Tamar Zhvania.
In a joint urgent opinion, the Venice Commission and ODIHR call for a more holistic approach.
The paper implies a bulk of recommendations for amending the electoral bill that followed the April 19th Mediation Agreement aiming to end the political standoff in the country.
The paper acknowledges that the revised draft amendments to the Election Code of Georgia have been prepared in close cooperation between the ruling party and several opposition parties.
"This is "particularly noteworthy" against the background of the parliamentary boycott by all elected opposition parties after the October 2020 parliamentary elections and the fact that most of the opposition parties had therefore not participated in the preparation of the initial draft assessed in the first Joint Urgent Opinion of April 30, 2021," the paper reads.