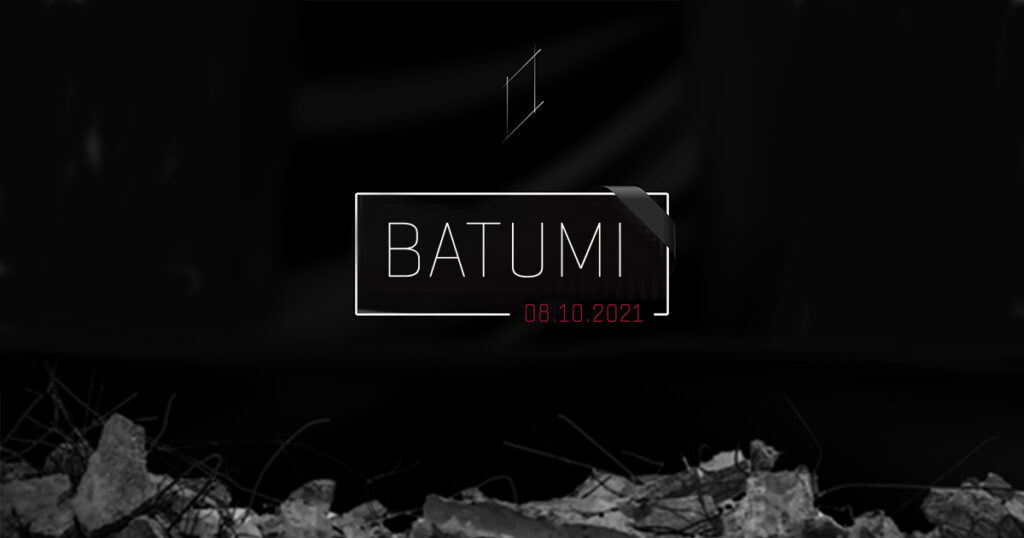 GPB expresses grief over tragic deaths in Batumi
Georgian Public Broadcaster (GPB) expresses its condolences over the tragic deaths in Batumi, Georgia.
The whole of Georgia is mourning the victims of the residential building collapse in Batumi, killing nine people, including the family members of GPB employee Mzia Shomakhia.
Words can not describe the pain that struck our people these days. October 8 will be one of the hardest and most tragic days in recent history.
A total of nine people, including three minors, have died following the collapse. Three persons have been apprehended for the illegal construction works in the building leading to its eventual collapse.
October 11 has been declared a day of mourning.