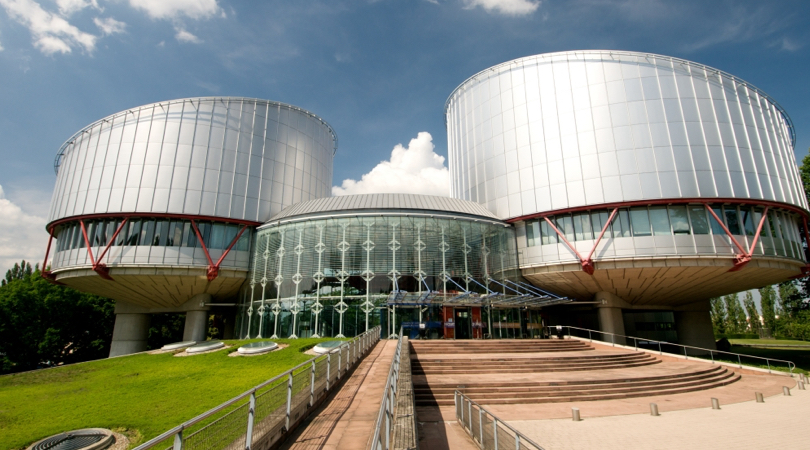 ECHR to announce final judgment in Georgia war case against Russia on January 21
The Strasbourg-based European Court of Human Rights (ECHR) will announce the final judgment in the 2008 Russia-Georgia War case on January 21.
Gocha Lortkipanidze, Justice Minister of Georgia, will hold a press briefing after the announcement.
Georgia lodged on August 11, 2008, the inter-state application Georgia v. Russia (II) with the ECHR under Article 33 (Inter-State cases) of the European Convention on Human Rights and concerns the armed conflict between Georgia and the Russian Federation in August 2008 and its aftermath.
The application was declared admissible and relinquished to the Grand Chamber on 3 April 2012.
Georgia accuses Russia of violating eight articles of the European convention on human rights. It raises issues under Articles 2 (right to life), 3 (prohibition of torture, inhuman and degrading treatment), 5 (right to liberty and security), 8 (right to respect for private and family life), and 13 (right to an effective remedy) of the Convention, under Articles 1 and 2 of Protocol No. 1 (protection of property and right to education), as well as under Article 2 of Protocol No. 4 (freedom of movement).
ECHR held the oral hearing into the case on May 23, 2018. Georgia submitted about 700 credible pieces of evidence and materials to the court.