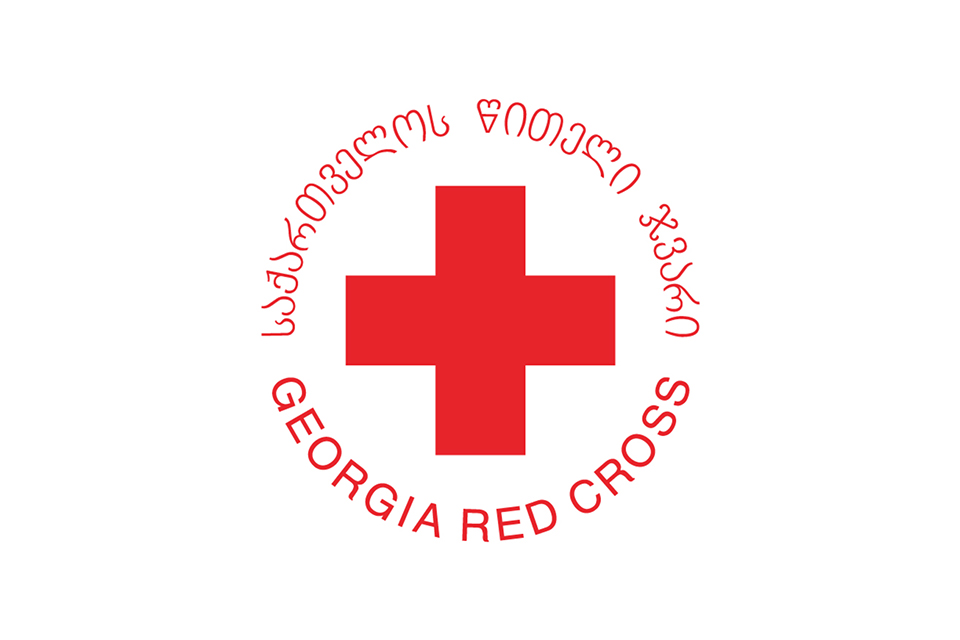 Zaza Gakheladze's family will try to get information through the Red Cross
The family members of Zaza Gakheladze, who was detained by the occupation regime,  will try to get information through the International Committee of the Red Cross.
Zaza Gakheladze's family has no additional information about the wounded man at this time.
All that is known to them is that  Zaza Gakheladze who was wounded in his leg during the arrest is in the occupied Akhalgori hospital.
The Gakheladzes have no relatives in occupied Akhalgori and are unable to obtain additional information.
Ministry of Foreign Affairs released a statement on shooting and wounding of Georgian citizen by Russian occupation forces.
The Ministry of Foreign Affairs of Georgia categorically condemns the fact of shooting, wounding, and illegal detention of a Georgian citizen by the Russian occupation forces, as another dangerous provocation by the Russian Federation, aimed at escalating and destabilizing the situation on the ground during the COVID-19 pandemic.
Russian occupants detained a Georgian citizen near the occupational line at Skhvilo Fortress in Kaspi Municipality of Shida Kartli region. The State Security Service confirmed that the man was wounded in his leg.