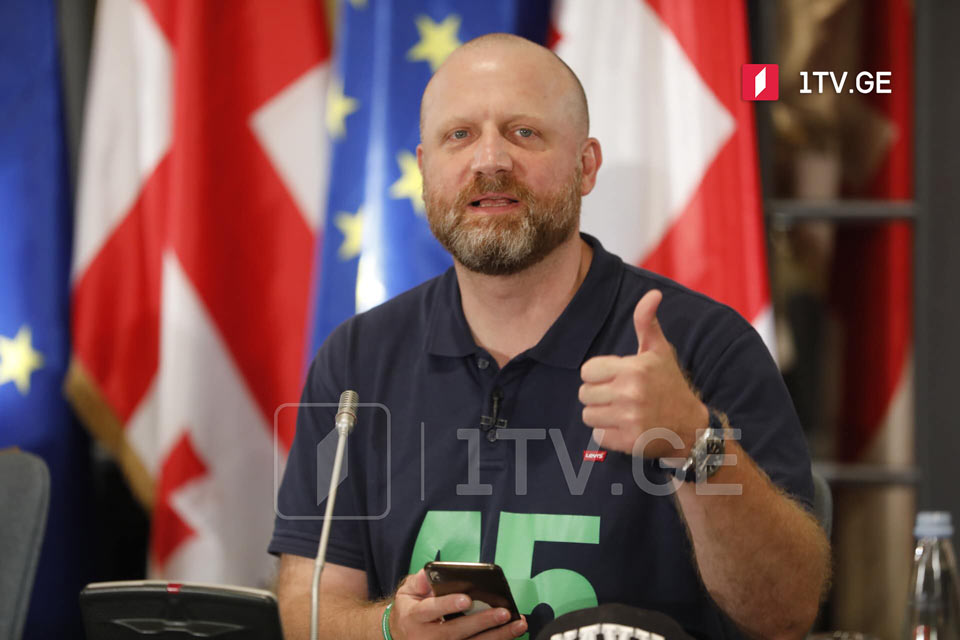 We cannot prove election violation by evidence, Girchi's Japaridze says
"There is a bulk of problems related to the protection of votes that hardly could be proved by evidence," said Girchi-More Freedom leader Zurab Japaridze on Wednesday.
"When observers ask me to prove violations, it is the same as bringing evidence of what was going on in the Gulag during the Soviet era. We can not prove it by evidence; it is hard," noted Japaridze.
Japaridze claims "obtaining evidence of bribery and intimidation under such a regime is challenging."
"Getting evidence of bribery and intimidation is complex. Several non-governmental organizations, including ISFED and others, do parallel vote tabulation.

Besides, we can do monitoring with the assistance of commission members, representatives, non-governmental observers from the opposition parties at almost all polling stations. We will also have mobile groups in some districts if anything goes wrong. Our action was never as coordinated as now, but that does not mean all problems are solved.

There will be cases of commission members or opposition observers' bribing. We can not rule it out, but I think that the quality of vote protection will be much higher than it was last year," said Zurab Japaridze.