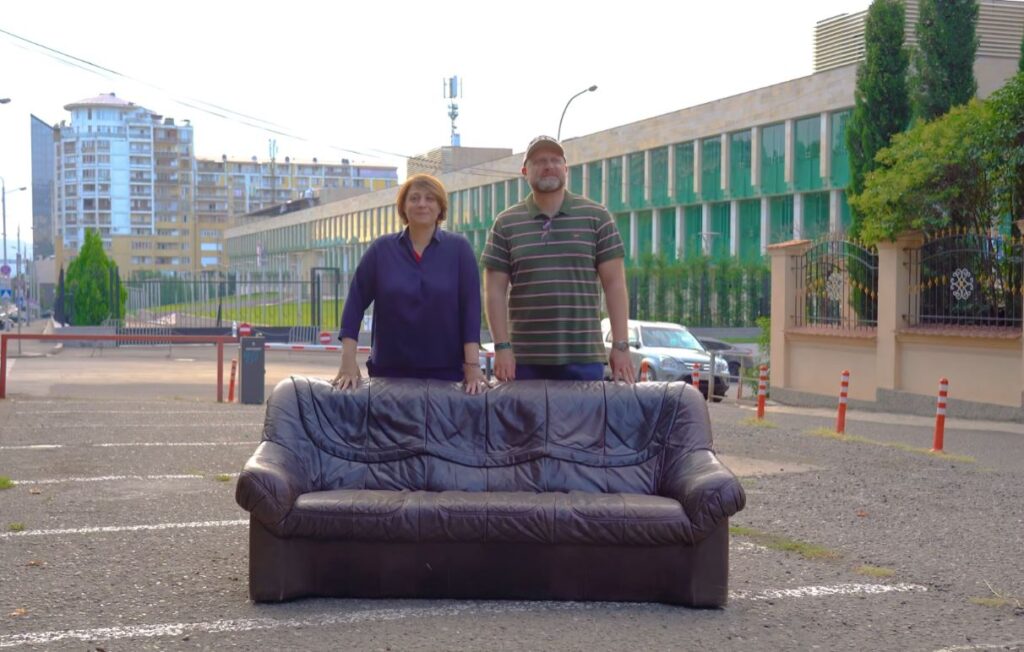 Girchi - More Freedom, Droa form electoral union
Girchi – More Freedom and Droa, two political parties, have established an electoral alliance.
The political parties have underlined their shared principles, such as "zero cooperation with the Russian regime; a clear vision of the future, motivation to replace the Soviet-style one-party system with a modern Western-style coalition government".
"Our primary objective is to offer Georgian citizens a true alternative in the forthcoming elections," the Press Office of both parties reported.