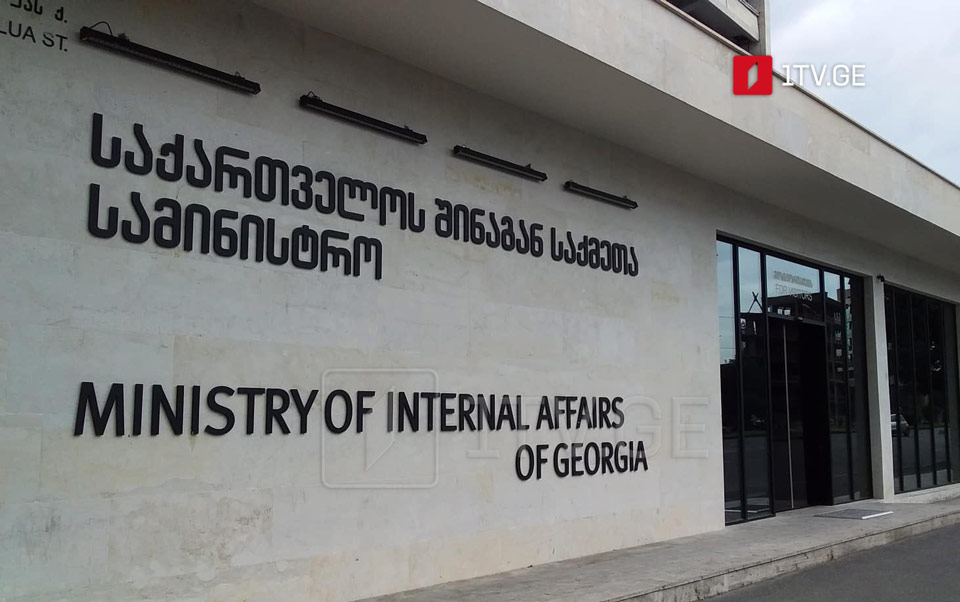 MIA investigates Girchi-More Freedom party leader's assault, Borjomi incident
The Ministry of Internal Affairs (MIA) launched an investigation into the fact of the Girchi-More Freedom party leader Zurab Japaridze's physical assault and the incident in Borjomi.
The MIA told the GPB's First Channel that the investigation is opened under Article 126 of Criminal Code of Georgia pertaining violence. The Ministry probes into Borjomi incident under Article 187.
Approximately 60 unknown individuals threw stones at a hotel in Borjomi, where the opposition Girchi-More Freedom party had to hold training.
The party's press service earlier reported that Girchi-More Freedom leader Zurab Japaridze had been physically assaulted. The incident left his eye injured.