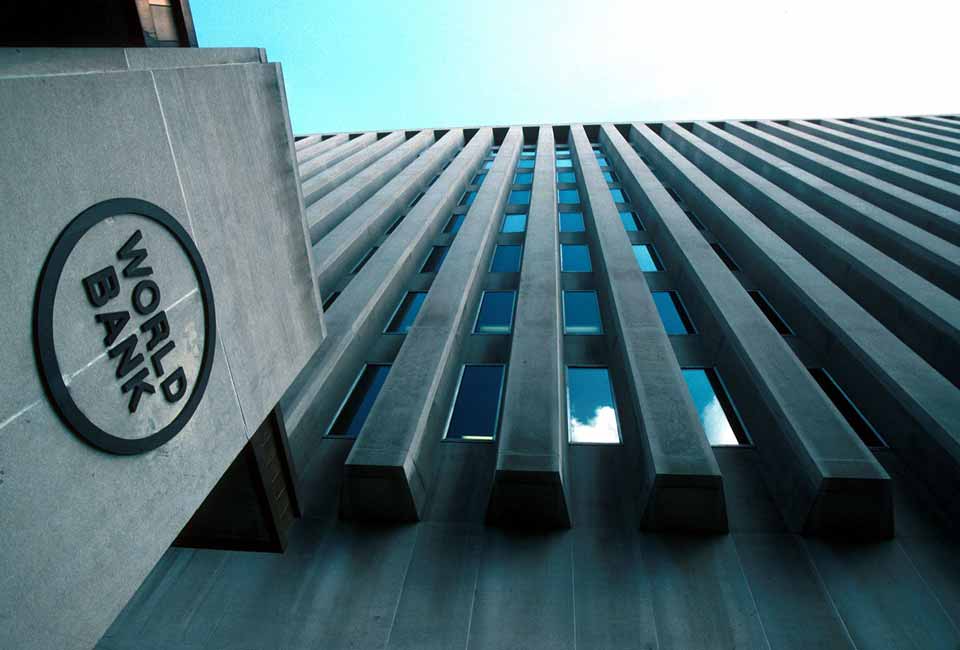 WB: Georgia's economy projected to expand to 4% in 2021
The COVID-19 pandemic has hit Georgia hard. Mobility restrictions, a sudden halt to international tourist arrivals, and weak external demand drove an estimated economic contraction of 6.2% in 2020, says the latest edition of the World Bank's Economic Update for the region, released on Wednesday.
The poverty rate increased by an estimated 5.4 percentage points. Job and income losses were severe. The fiscal deficit and public debt rose above statutory levels as the crisis put pressure on fiscal and external balances, the report reads.
World Bank says Georgia's economy is projected to expand to 4% in 2021 and then to firm to 5% in 2022. Despite this improvement, the output is unlikely to recover to pre-COVID levels until late 2022, in part owing to a subdued outlook for international tourism over the forecast horizon. The recovery is subject to considerable downside risks, including delayed vaccinations, additional or extended COVID-19 restrictions, tightening global financial conditions, and prolonged political tensions.
"The pace of Georgia's recovery beyond 2021 will be contingent on vaccine rollout and the restoration of international trade and investment," said Sebastian Molineus, World Bank Regional Director for the South Caucasus. "For a sustained and resilient recovery, Georgia will need a continued focus on slowing the spread of COVID-19 infections, large-scale vaccination, and addressing longer-term challenges, including human capital, strengthening institutions and promoting a digital and green recovery."