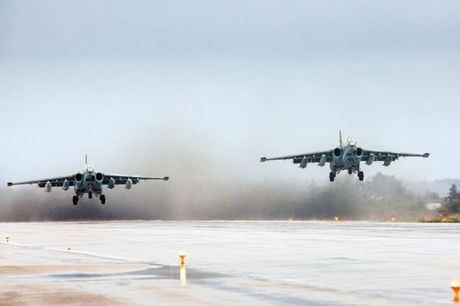 Warplanes bomb 3 hospitals in southern Syria as Assad's army presses offensive
Syrian or Russian warplanes bombed at least three medical facilities in southern Syria overnight, a war monitor and local doctors said Wednesday, as forces loyal to President Bashar al-Assad appeared to ramp up a battle plan that has forced rebel-held areas across the country into submission.
The Syrian Observatory for Human Rights said the bombed hospitals were near the Jordanian border in the towns of Saida, Jeeza and Musayfra, as reported by The Washington Post.
Aid groups have raised alarms in recent days as the government's intensifying offensive has caused some 45,000 people to flee deeper into rebel-held territory, although Jordan insists it will not open its border to them.