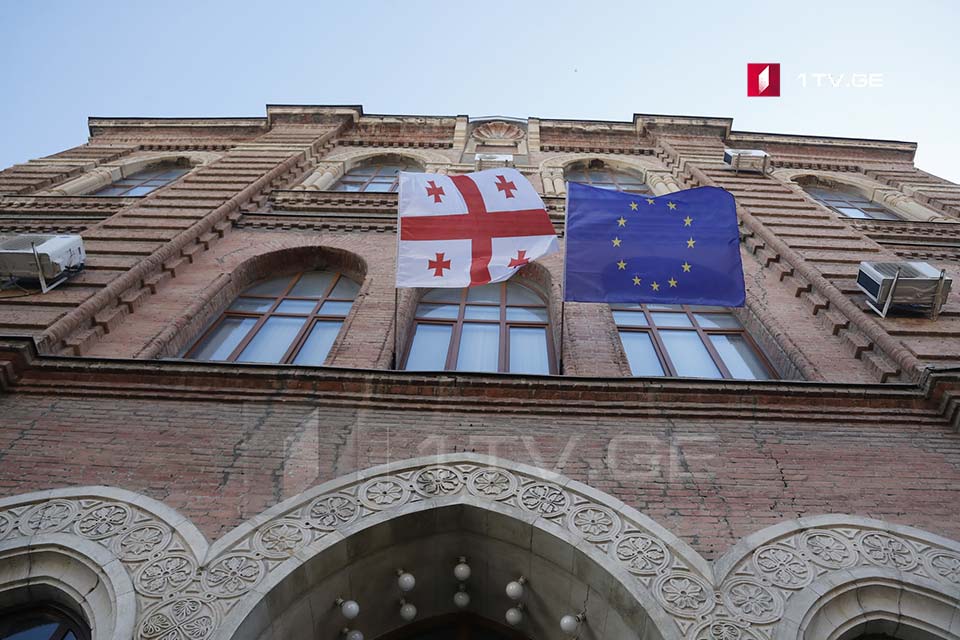 Foreign Ministry – Opening of so-called Embassy of occupied Abkhazia in Syria is continuation of illegal decision made by Assad regime made in 2018
The opening of the so-called Embassy of occupied Abkhazia in Syria is the continuation of an illegal decision made by the Assad regime in 2018 under the pressure of Russia – Ministry of Foreign Affairs said in a statement.
According to the statement, Georgia has cut off all diplomatic relations with Syria following the decision.
"The whole international community, leading European countries, the US and international organizations strictly condemned the illegal decision of the Assad regime to establish diplomatic relations with Russian occupied regimes of Sokhumi and Tskhinvali. The Syrian oppositional forces also merged with the illegitimate decision and supported Georgia's territorial integrity within its internationally recognized borders.
However, we are convinced that one day, when the current illegitimate regime in Syria ends and the country sets out on a path of democratic development, this illegal decision will be reconsidered and Syria will return to the sovereignty and territorial integrity principle and international law based framework," Georgian Foreign Ministry said.