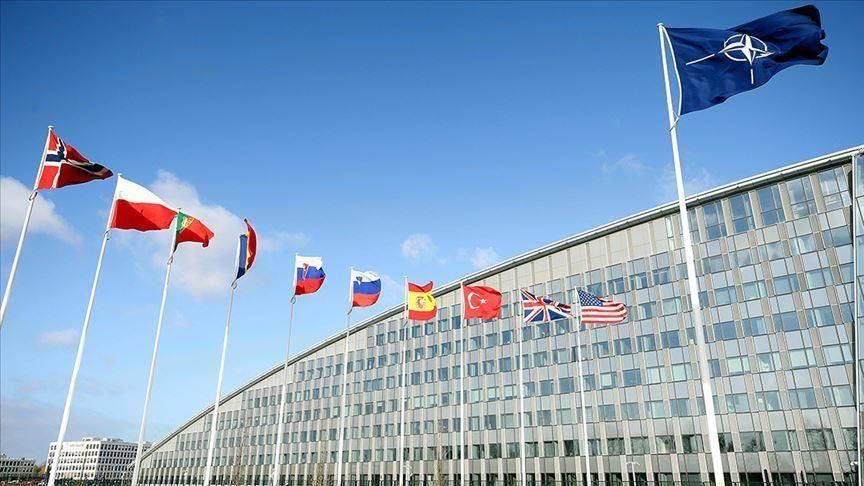 North Atlantic Council to hold consultations at Turkey's request
The North Atlantic Council today will meet at Turkey's request to hold consultations under Article 4 of NATO's founding Washington Treaty on the situation in Syria.
Jens Stoltenberg, NATO Secretary-General said that if any member of NATO believes that it is in a threat, the country may request holding of consultations with partners of the alliance. The sitting will include ambassadors of all 29 NATO Allies.
Article 4 of the Washington Treaty triggers not military intervention but merely consultation over military matters when "the territorial integrity, political independence or security of any of the parties is threatened."
Turkish officials said that at least 33 Turkish soldiers were killed in an airstrike in Syria's Idlib province, in a dramatic escalation in the battle for control of the country's last opposition stronghold. More than 30 others were injured.
A Turkish convoy, part of reinforcements sent to the area to aid rebel groups earlier this month, was subjected to heavy shelling on Thursday morning.