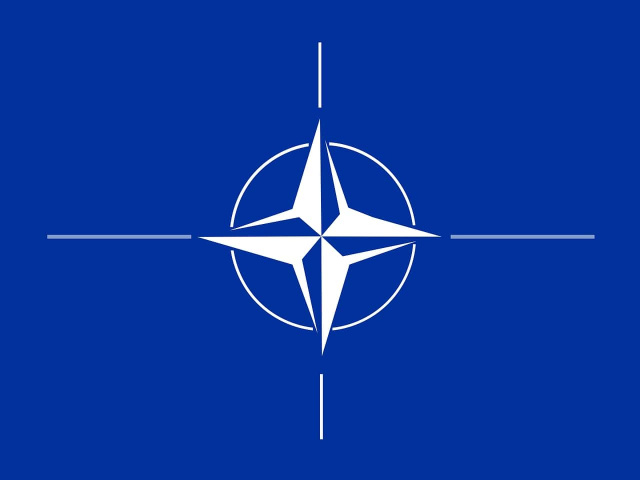 NAC meeting at the level of Defence Ministers to be held on April 15
An extraordinary meeting of the North Atlantic Council (NAC) at the level of Defence Ministers will be held via secure teleconference on Wednesday 15 April 2020.
The meeting will be chaired by the NATO Secretary General, Jens Stoltenberg, and will be focused on the Alliance's response to COVID-19, as NATO reported on its web-page.
Media representatives will NOT have physical access to NATO HQ to cover the ministerial meeting. Precautionary measures are in place at NATO Headquarters to limit the further spread of the COVID-19 virus, including restricted access to visitors, media and non-essential staff.