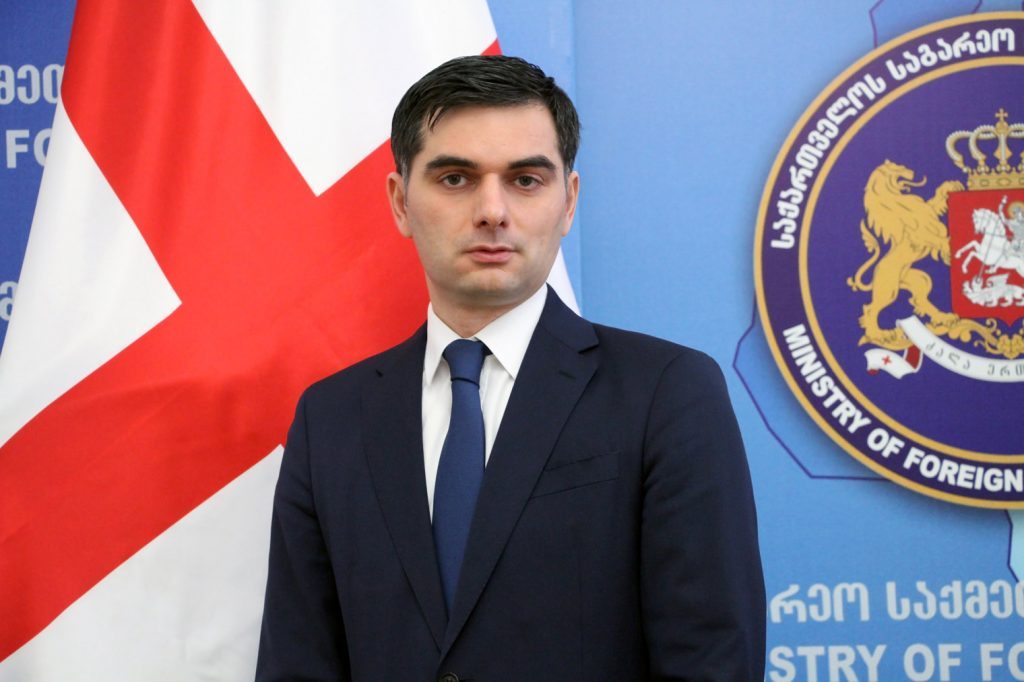 North Atlantic Council pays its fifth visit to Georgia
According to Vakhtang Makharoblishvili, First Deputy Foreign Minister of Georgia, the very fact that this is the fifth visit of the North Atlantic Council to Georgia is already a serious political message.
According to him, it is no coincidence that Batumi hosts the Council's visit, given that NATO and Georgia have been actively consulting for the last year and a half in terms of enhancing and strengthening Black Sea security and Georgia's important role in this regard.
As  Makharoblishvili notes the Council, as the principal political decision-making body of NATO, will be familiar with the current situation on the ground, Georgia's defense capabilities, as well as the ongoing reforms in the country.
"The dynamics between Georgia and NATO are extremely high and intense. The visit of the Council is a very important political message for our country in the context of our country's membership in NATO and emphasizes the fact that Georgia's membership in NATO is an irreversible process" – Vakhtang Makharoblishvili said.
The North-Atlantic Council (NAC) will visit Georgia on October 3-4 at the invitation of the Georgian government. The delegation will include permanent representatives of 29 member states of NATO. The delegation will be headed by Deputy Secretary-General of NATO Rose Gottemoeller.