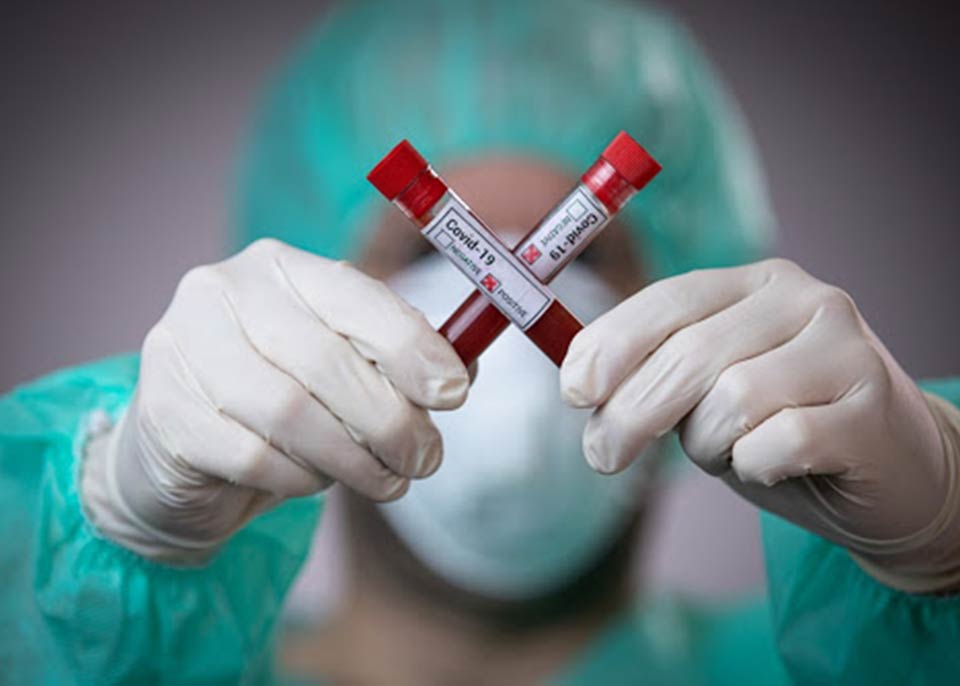 US reports 62 752 new COVID-19 cases, 1195 deaths
The US reported 62 752 new COVID-19 cases and 1195 deaths in the last 24 hours, the highest figures for the last 2 weeks, as reported by CNN based on the data of Johns Hopkins University.
The number of confirmed coronavirus infections worldwide passed 12 million on Thursday, as cases continue to grow by roughly one million a week.
Thursday's milestone was spurred by the United States recording the highest one-day increase in cases anywhere in the world since the pandemic began, with just over 60,000 cases reported in 24 hours, according to the Johns Hopkins University tracker.
At the same time, the United States will leave the World Health Organization on 6 July 2021, the United Nations has said after receiving formal notification of the decision from Washington.
The US president Donald Trump had to give one year's notice of for withdrawal from the Geneva-based UN agency under a 1948 joint resolution of the US Congress, which also obliges Washington to pay financial support.
The United States currently owes the WHO more than $200m (approximately £160m) in assessed contributions, according to the WHO website.