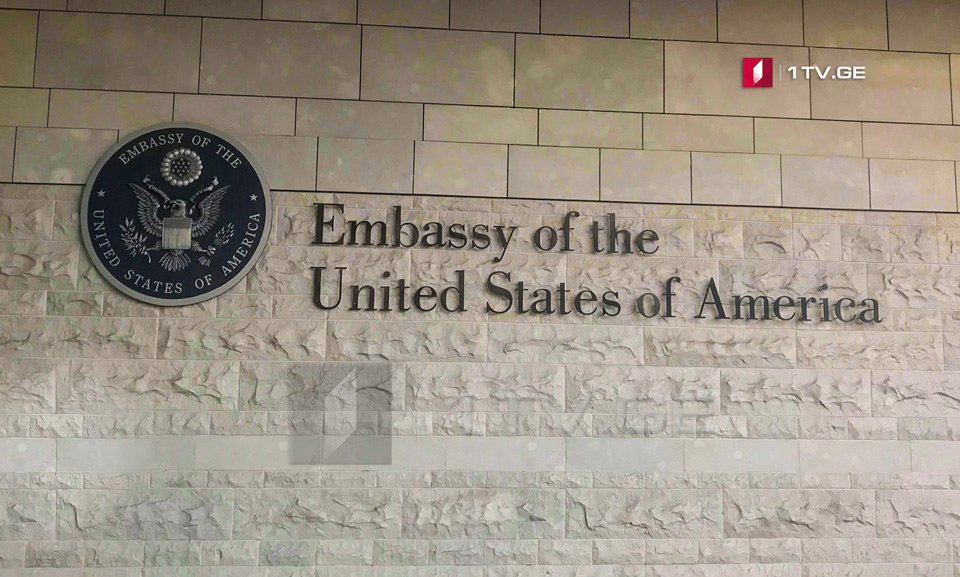 US condemns attacks on journalists
The U.S. Embassy in Georgia released a statement in connection with the attack on Formula TV employees.
"The US Embassy condemns the attacks on Formula TV employees last night, including an assault and an act of vandalism. This follows the beating of Formula journalist Vakho Sanaia in February. We urge the authorities to conduct swift, thorough and impartial investigations into these incidents.
Attacks against journalists are unacceptable. Journalists in a democracy must be free and able to conduct their work safely. This is essential in order to fulfill their role of informing the public and holding the country's institutions and authorities accountable," the US Embassy said in the statement.
Formula TV Director Zurab Gumberidze said during the briefing on Friday that their driver was physically assaulted and their car damaged.