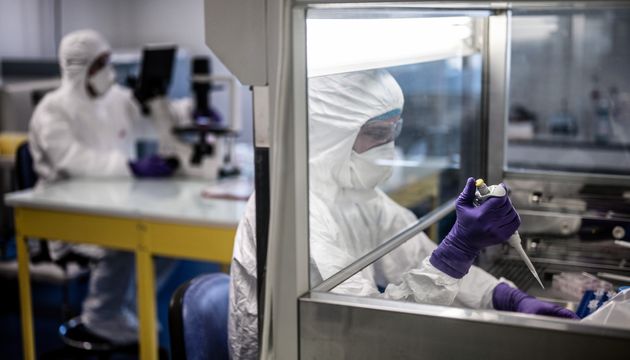 UK reports fresh 468 COVID-19 fatalities
UK's COVID-19 fatalities rose by 468 people in a 24-hour period bringing the death toll to 34,466, the health ministry said on Saturday.
The figures are as of 1600 GMT on May 15. Including deaths due to suspected cases, Britain's toll is over 40,000.