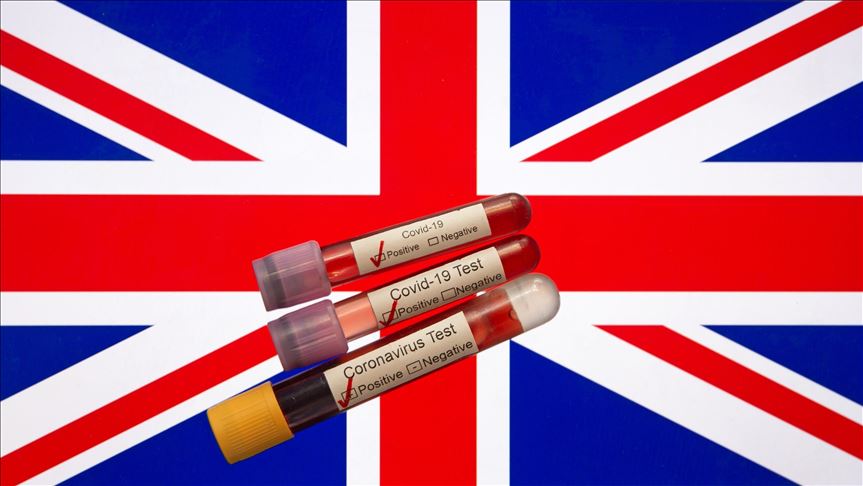 UK coronavirus death toll in hospitals rises by 209 to 37,257
The number of UK coronavirus fatalities has risen by 412 – with nearly half of the confirmed deaths happening outside hospitals.
The Department of Health today said the death toll since the start of the pandemic has risen to 37,460.
Today's tragic figure is more than three times higher than yesterday's rise of 134 – although officials had previously warned of a reporting lag because of the long Bank Holiday weekend, as reported by Mirror.
It is also an increase on the death toll a week ago, when 363 fatalities linked to the disease were confirmed. But it is a small decrease on the 494 announced two weeks ago, on May 13.
Earlier today health authorities confirmed a further 209 people have died from coronavirus in UK hospitals.