U.S. military plane crashes in Afghanistan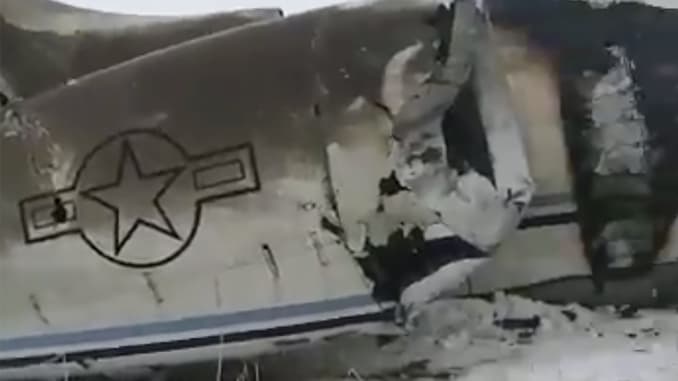 An Air Force plane crashed in eastern Afghanistan Monday, – Fox News reports. Less than five people were onboard.
According to media reports, it was not immediately clear if there were any survivors and officials said there are no indications that the plane – an E-11A – was shot down.
It is noteworthy that earlier, the Taliban said it had shot down a U.S. military plane in the central Afghan province of Ghazni on Monday, killing all personnel on board.
The plane crashed about 10 kilometres from a US military base in a Taliban-controlled zone.