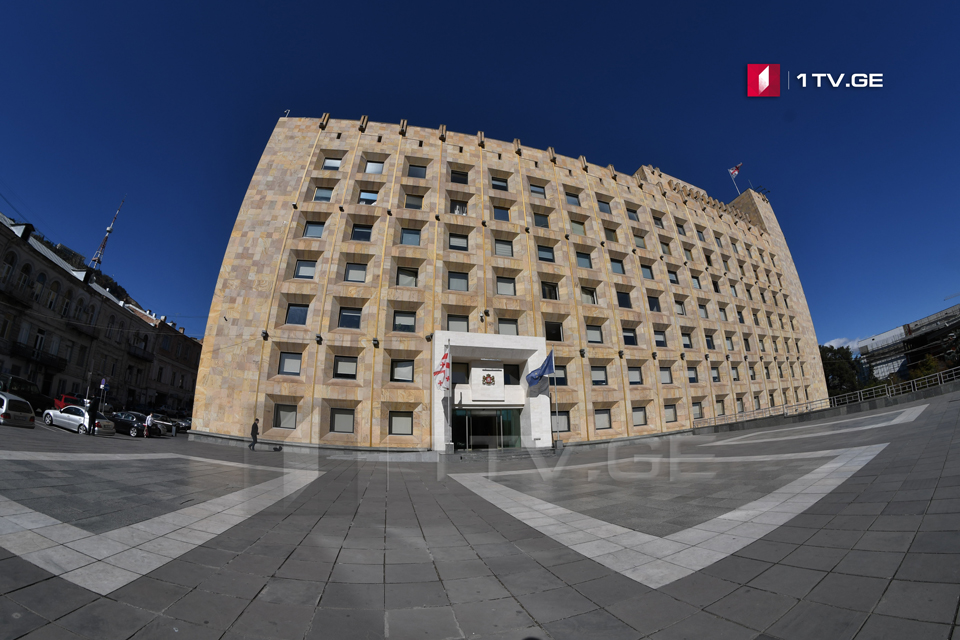 Georgian gov't decides to participate in international evacuation efforts from Afghanistan
Georgian government decided to get involved in the urgent humanitarian evacuation of staff and families of various international organizations and partner countries from Afghanistan, the governmental administration reported on Thursday.
Georgia agreed to honour the application of several international organizations, namely the National Endowment for Democracy (NED), the International Republican Institute (IRI), the Asian Development Bank (ADB), the International Monetary Fund (IMF) and the World Bank (WB) and will be assisting in evacuating their staff for temporary placement in Georgia.
Georgian government reported that safety regulations against COVID-19 would be observed when admitting and accommodating evacuees in Georgia, while the costs related to their stay in the country would be reimbursed by the relevant international institutions.
The statement by the government administration also indicated that Georgia, as one of the largest non-member contributors in the international mission of NATO in Afghanistan over years, namely ISAF operation and NATO RMS mission, stood by its partners and is actively involved in the management of humanitarian and evacuation processes.
Military cargo planes of the NATO Military Cargo Transportation Organization are currently stationed at Tbilisi airport and they perform daily flights to Kabul. Evacuees are flown from Kabul to Tbilisi airport via various charter flights, up to 2000 passengers have been flown so far under the evacuation initiative. A Regional Transit Hub has been established at Tbilisi International Airport and at the military base station of Georgian Defense Forces near the airport, with the engagement of Georgian, Norwegian, Swedish and other member states of NATO through civilian and military personnel.
Also, a Transit Healthcare Unit was set up by the Norwegian Armed Forces on the territory of the referred military base station, which will be used during the evacuation of a Norwegian Military Hospital of Kabul, if necessary.