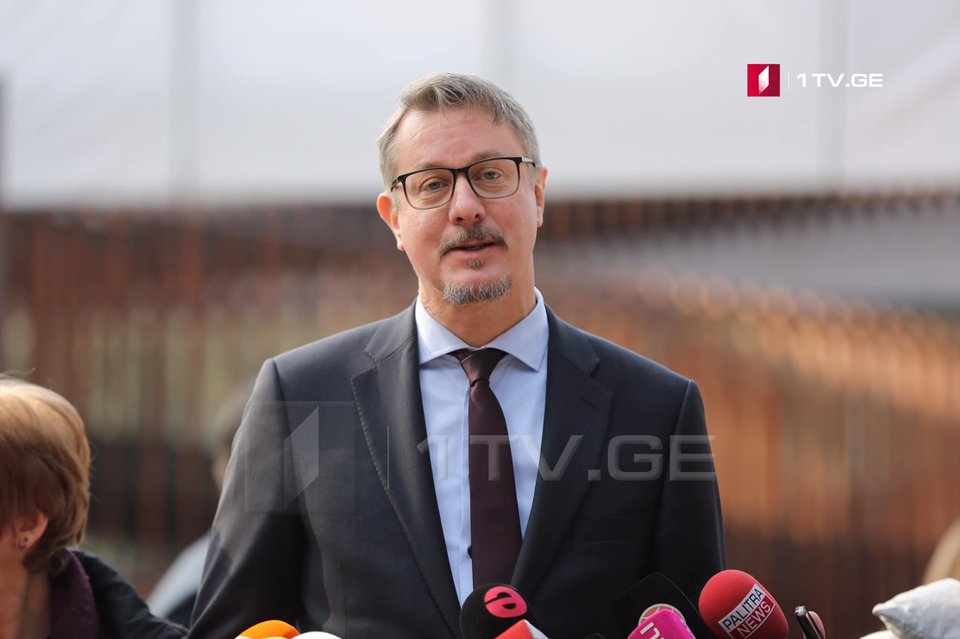 EU Ambassador grateful to Georgia for support of evacuation from Kabul
EU Ambassador to Georgia Carl Hartzell expressed gratitude to Georgia for support of evacuation from Kabul, Afghanistan.
"Thank you Georgia for your strong support to the evacuation from Kabul which allowed EU member states to swiftly and safely transit and transfer via Tbilisi airport," EU Ambassador tweeted.
On August 26, the Georgian government decided to get involved in the urgent humanitarian evacuation of staff and families of various international organizations and partner countries from Afghanistan.
Georgia agreed to honour the application of several international organizations, namely the National Endowment for Democracy (NED), the International Republican Institute (IRI), the Asian Development Bank (ADB), the International Monetary Fund (IMF) and the World Bank (WB) and will be assisting in evacuating their staff for temporary placement in Georgia.
Thank you ?? for your strong support to the evacuation ✈️ from Kabul which allowed ?? member states to swiftly and safely transit and transfer via Tbilisi airport?? @ModGovGe @MFAgovge

— Carl Hartzell (@CarlHartzellEU) August 28, 2021