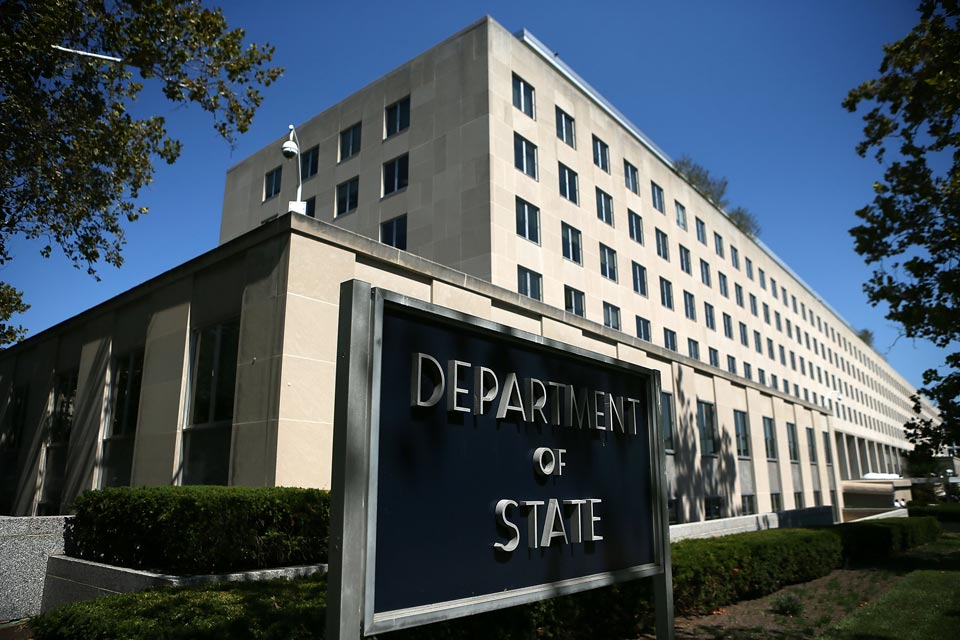 US Under Secretary of State to be grateful to Georgia for evacuation from Kabul
US Under Secretary of State for Political Affairs Victoria Nuland expressed gratitude to the partner countries, including Georgia, for supporting evacuation from Kabul, Afghanistan.
During the news briefing on Thursday, Victoria Nuland said: "We are enormously grateful to the huge network of countries that have provided critical assistance for our evacuation efforts, partners and allies – Bahrain, Denmark, Finland, France, Germany, Georgia, Hungary, Italy, Kosovo, Kuwait, Pakistan, Qatar, Spain, Switzerland, Turkey, Ukraine, the United Arab Emirates, the United Kingdom, and others – who have helped transit Americans and others to safety."
According to Nuland, 123,000 people were evacuated from Afghanistan, including 6,000 American citizens and tens of thousands of at-risk Afghans. The temporary transit locations in joint bases in Europe offered humanitarian support, including meals, medical care and other necessities.
"Our close coordination with our allies and partners remains critical both on evacuation and relocation, but also as we begin to scope our ongoing relationship with the Afghan people and with the Taliban," Victoria Nuland noted.
On August 26, the Georgian government decided to get involved in the urgent humanitarian evacuation of staff and families of various international organizations and partner countries from Afghanistan.