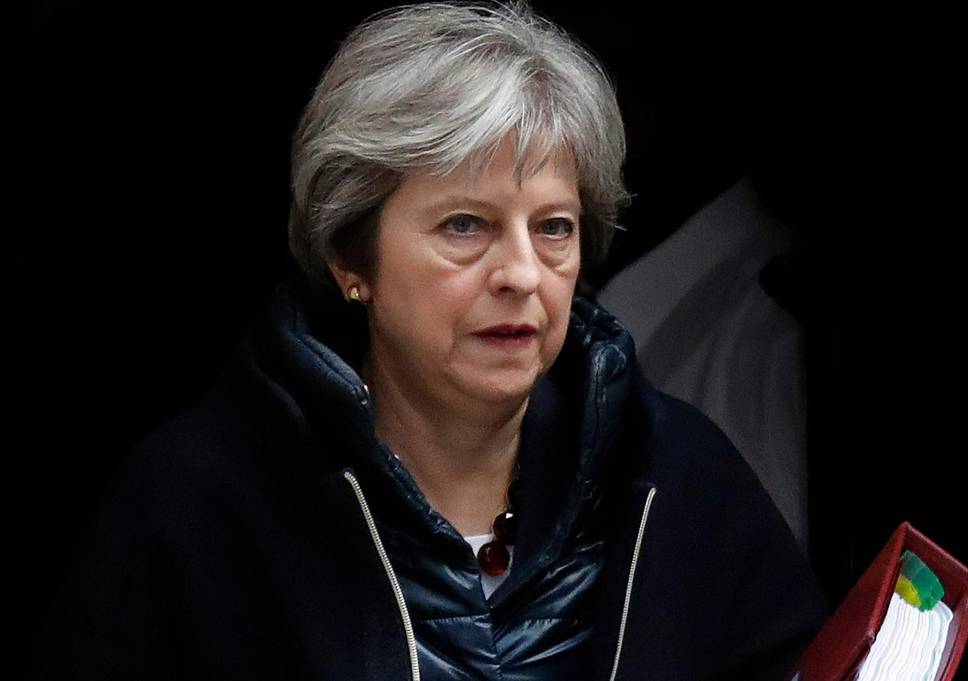 Theresa May - No practicable alternative
British Prime Minister Theresa May joined the U.S. and France on Friday in announcing a military response to a chemical weapons attack in Syria, saying her authorization of targeted airstrikes was meant to deter the use of such chemical weapons.
"This is the first time as Prime Minister that I have had to take the decision to commit our armed forces in combat – and it is not a decision I have taken lightly," she said in a statement released Friday night.
"We cannot allow the use of chemical weapons to become normalised – within Syria, on the streets of the UK, or anywhere else in our world," she continued. "We could have preferred an alternative path. But on this occasion there is none."
The comments were a nod to the poisoning of a former Russian double agent and his daughter in Salisbury, England, last month with a nerve agent that sparked a fierce diplomatic dispute between a number of Western nations and Russia, which the U.S. and others blamed for the attack.
May issued her statement Friday as President Trump announced he had ordered "precision strikes" against Syria in response to an apparent chemical weapons attack by the forces of Syrian leader Bashar Assad.