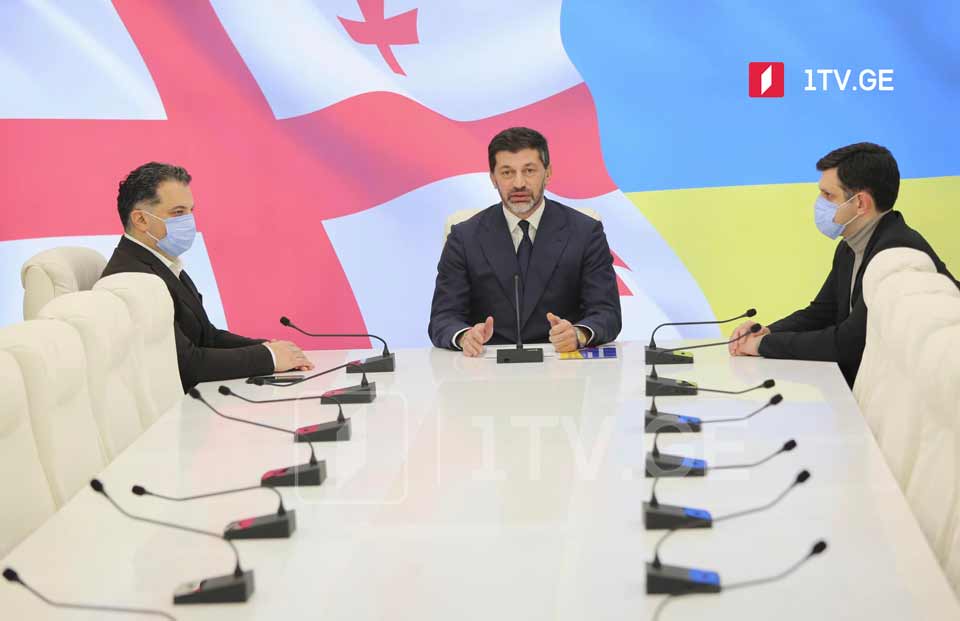 Tbilisi City Hall to collect humanitarian aid for Ukrainian citizens
Tbilisi City Hall starts collecting humanitarian aid for Ukrainian citizens, Tbilisi Deputy Mayor Ilia Eloshvili stated at the briefing on Thursday.
Deputy Mayor called on the business representatives and citizens to donate the non-perishable products at Beliashvili Street #5 starting tomorrow.
"We work with international organizations, the Ministry of Foreign Affairs, the Embassy of Ukraine to find the most effective logistical ways to deliver this assistance to the cities of Ukraine," Ilia Eloshvili added.
Tbilisi City hall asks the citizens and the business sector to be maximally involved in the process.
Besides, Tbilisi Mayor Kakha Kaladze declared today that the City Hall had opened a bank account to collect donations for Ukrainian people.