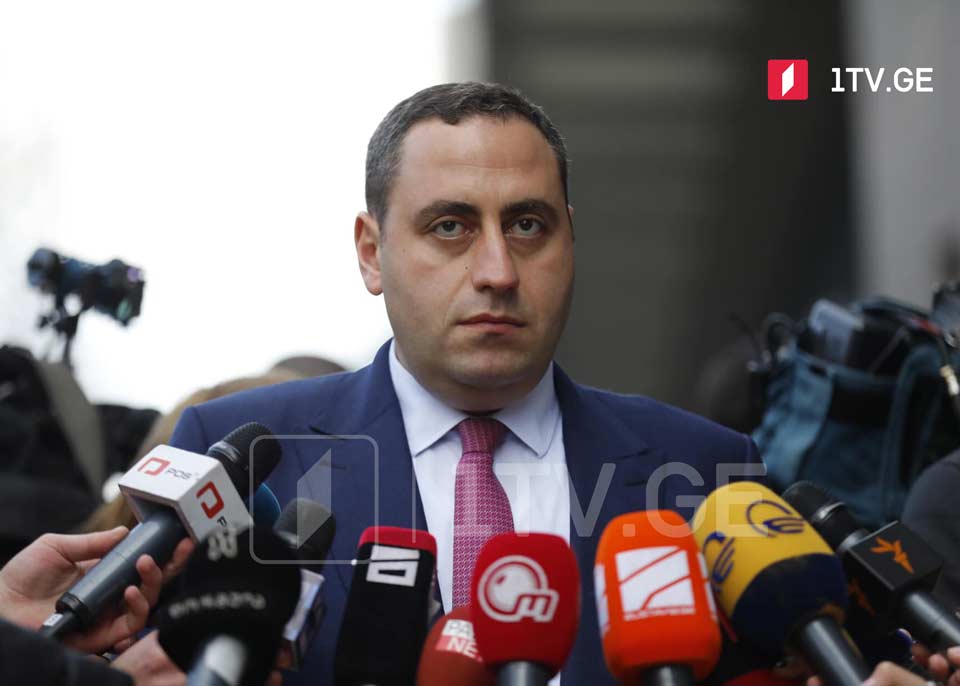 Strategy Aghmashenebeli: GD greatly blew Georgia's Euro-Atlantic prospects
The Georgian Dream greatly blew Georgia's Euro-Atlantic prospects, said Giorgi Vashadze, a leader of the opposition Strategy Aghnashenebeli party.
According to Giorgi Vashadze, the European side considered the conditions set by the Georgian Dream party as 'not fair' and 'incompatible with the European standards.'
"The GD demonstrated that it is interested in retaining the power and ignores the European integration," Vashadze claimed.
The leader of Strategy Aghmashenebeli said the ruling party used the international image of the European Council President Charles Michel in the negotiations. It played a game and lied to the public.
"I am not going to accept it and I will do my best to put Georgia on a normal path of development together with other opposition parties," Giorgi Vashadze stated.
He added that the international partners would strictly react to the disrupted political negotiations in Georgia.
The opposition and the ruling Georgian Dream party held negotiations mediated by EU's Christian Danielsson on Thursday. Danielsson, a special envoy for the European Council President on the Georgian political crisis, spent a week in Georgia to help the sides agree. However, the talks ended with no promising outcome.