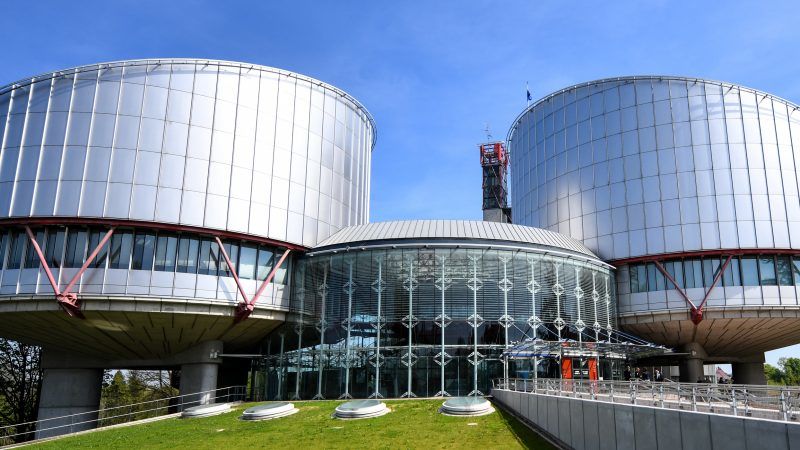 Strasbourg court to resume discussion over Georgia vs. Russia case
The Strasbourg-based European Court of Human Rights resumed discussion of Georgia vs. Russia, the so-called ongoing occupation case, Justice Minister, Rati Bregadze informed.
"We have strong evidence and we are sure that we will win the case. The truth is on Georgia's side and the struggle will continue," Justice Minister claimed.
The Strasbourg court resumed consideration of the fourth interstate lawsuit of Georgia, the so-called ongoing occupation case on June 11.
According to Justice Ministry, Georgia has filed a lawsuit with the European Court of Human Rights demanding that Russia be held responsible for violating several articles of the European Convention.
In particular, by continuing the occupation, setting up barbed wire and targeted campaign against the population of Georgia, Russia violates articles of the European Convention such as the right to life, the prohibition of torture, the right to liberty and security, the right to private and family life, effective right of legal defence, the right to property, the right to education and freedom of movement.
Georgian Ministry of Justice filed the fourth interstate lawsuit against the Russian Federation in the Strasbourg court on August 21, 2018. According to the Ministry, the lawsuit concerns the administrative practice of mass harassment, arrests, assaults and murders of the Georgian population in the Russian-occupied territories of Georgia and along the occupation line.