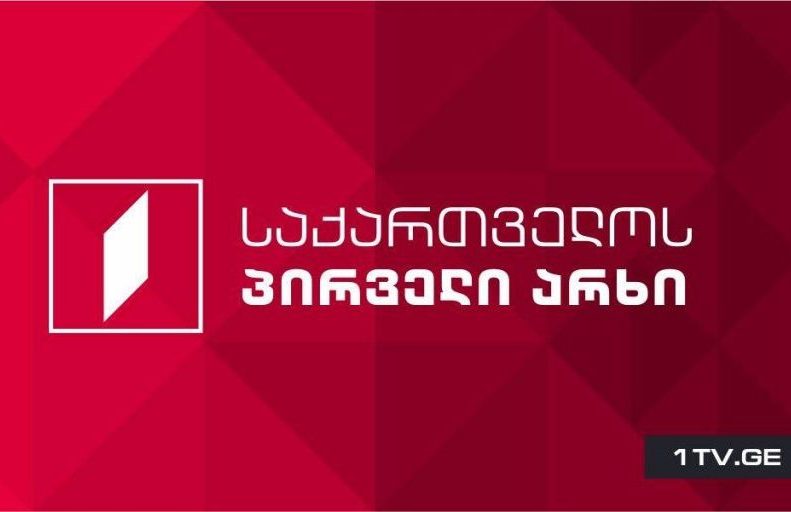 Statement of Georgian First Channel about live transmission of football matches
The Georgian First Channel released a statement regarding the live transmission of matches of Georgian football clubs.
The Georgian First Channel said it is ready to allocate the airtime, use technical and human resources and cover expenses so that TV viewers have the opportunity to watch domestic and outdoor matches of national football teams.
"With that purpose, it is important that Georgian football clubs give the transmission right to Georgian First Channel so that the broadcaster is able to start negotiations with the companies operating in the countries of rival teams in a timely manner in order to ensure the exchange of signals.
We would like to note that we offer live transmission of only those matches the transmission right of which is given to the Georgian First Channel," reads the statement.