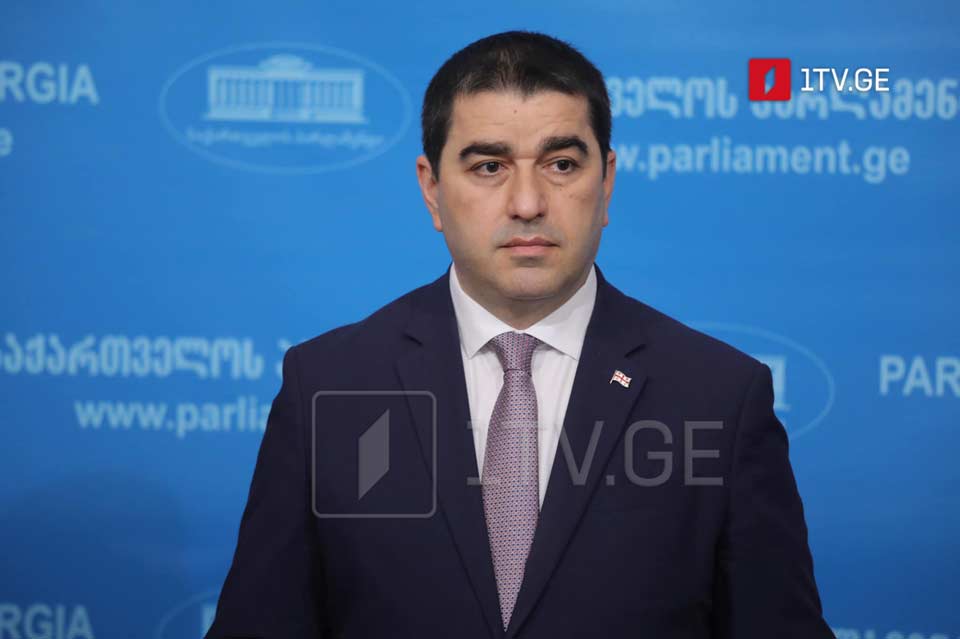 Speaker vows only non-sanctioned aircraft to enter Georgia
Georgian Parliament Speaker Shalva Papuashvili anew remarked on Russia's direct flight ban lift and visa waiver with Georgia.
The Speaker underscored that no sanctioned aircraft would be allowed to fly in the Georgian airspace.
He also stressed that Georgia has demonstrated it meets the international sanctions imposed on Russia "in good faith" and that "until now there has not been any evidence that Georgian territory has been used to circumvent sanctions
"Georgia borders Russia and is at risk in this regard, but despite this, the state institutions have shown their strength that there are no facts, not even suspicions regarding the use of Georgian territory to circumvent sanctions."
Alluding to the "irresponsible" opposition's calls for the government to impose bilateral sanctions on Russia, the Speaker said: "Russia lifted the sanctions on Georgians; now the Georgian authorities to impose sanctions on Georgians is absurd."
"It is clear that foreigners talk about this, they act based on the interests of their country, but when Georgian politicians talk with this argumentation, it shows that they have nothing to do with their voters, their interests," Papuashvili asserted.