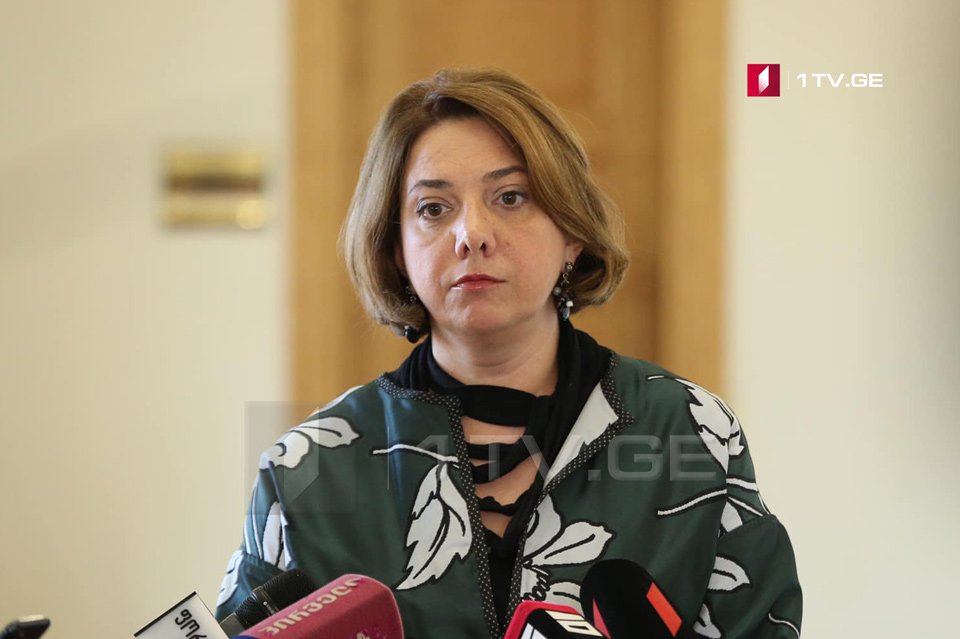 Salome Samadashvili – If all conditions are satisfied, opposition is ready to support Constitutional changes
Salome Samadashvili, a member of National Movement Party commented about the statements made in the European Parliament.
According to Samadashvili, members of the European Parliament consider that the release of Giorgi Rurua, founder and shareholder of Mtavari Arkhi (Main Channel) is a part of the March 8 agreement.
Samadashvili said that MEPs were deeply concerned about the problem regarding lack of independent court system of Georgia as well as possible development of events at the forthcoming 2020 parliamentary elections in Georgia.
"This is a warning and, in fact, a red card to Bidzina Ivanishvili (Chairman of the ruling Georgian Dream Party) and current government of Georgia, a hint that political persecution and political jurisdiction should end in Georgia," Samadashvili said.
The MP of National Movement said that the opposition was ready to support the proposed Constitutional changes, if the ruling party fulfilled all the conditions of March 8 agreement reached between the government and opposition.