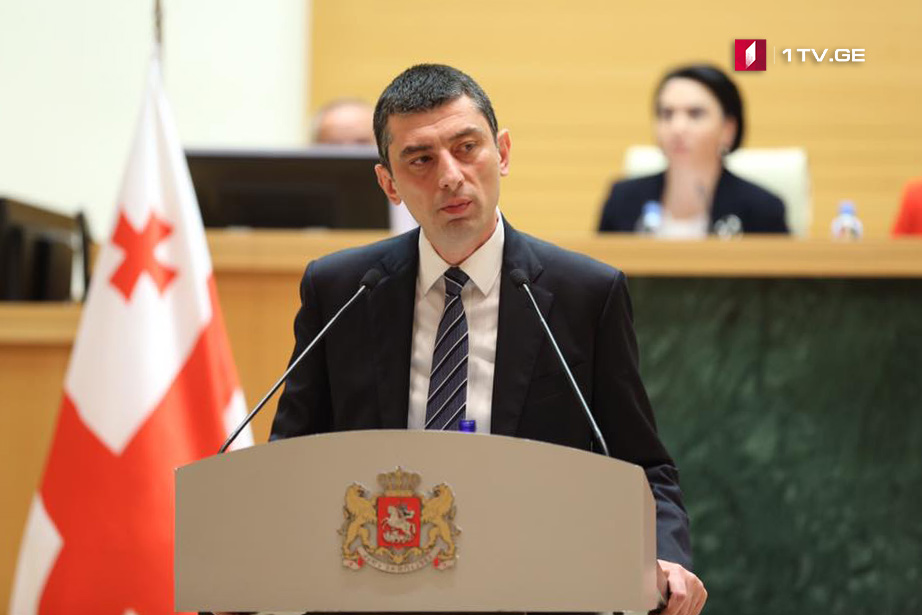 Salaries of police officers will increase starting July 1
The salaries of 13 200 police officers will increase by 250 GEL starting July 1 – Giorgi Gakharia, candidate for post of Minister of Internal Affairs stated during the expanded sitting of the parliamentary Committees of Education, Sports and Healthcare.
The parliament will listen to ministerial candidates today. The lawmakers will express confidence to the new government during an extraordinary session of the parliament on June 20.
The governmental program "Freedom, Welfare, Rapid Development" was presented to the parliament on June 18. Membership of the government was also presented yesterday.