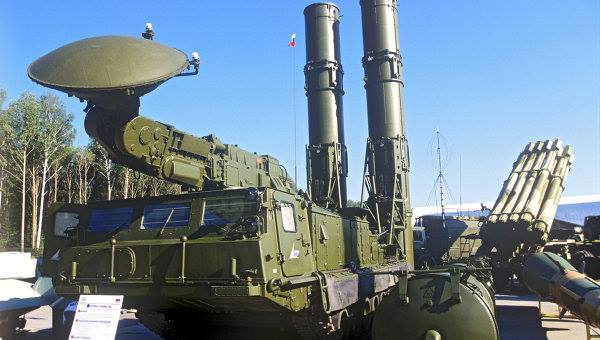 Russian electronic warfare system arrives in Syria
Russian electronic warfare equipment intended to disrupt airstrikes has arrived in Syria as Moscow moves rapidly to boost air defenses for its ally Damascus, according to Russian media reports Tuesday.
After a Russian plane was shot down by Syrian air defenses last week as they tried to repel an Israeli airstrike, Moscow said it would provide Syria with its advanced S-300 missile system as well as send jamming technology to the region, a move that has alarmed Israel and the US.
According to the Moscow-based Izvestia daily newspaper, the electronic warfare equipment arrived at Hmeimim Air Base near Latakia on Monday, aboard Il-76 transport aircraft. The paper cited sources familiar with the delivery.
Without detailing exactly what was sent, the sources noted that the systems were intended to disrupt airborne radar, aircraft communication and controls and satellite navigation systems used in attack jets, drones and guided munitions, as reported by The Times of Israel.