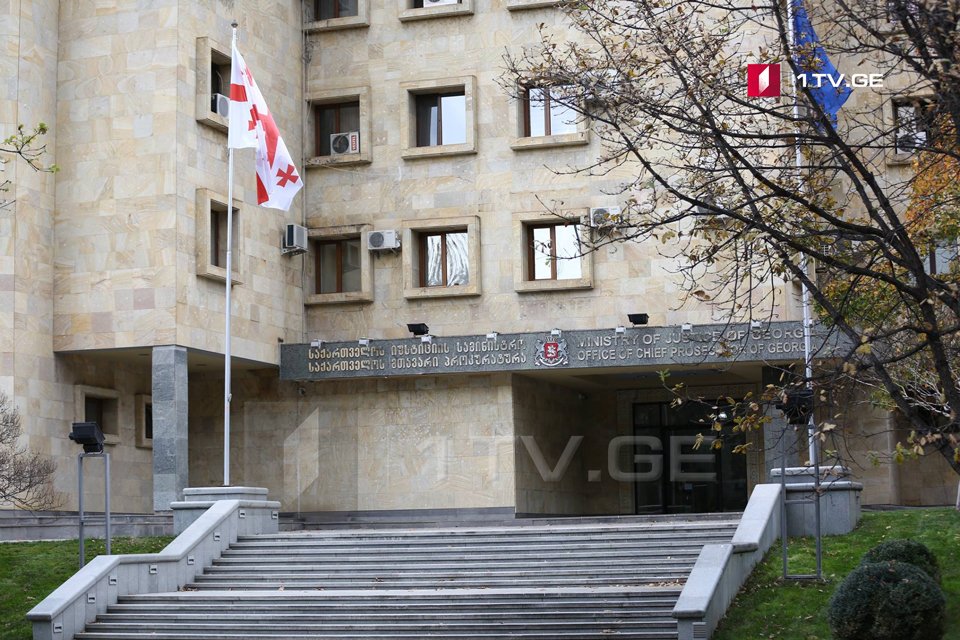 Prosecutor's Office – Based on expertise conclusion, asphyxia is the cause of Giorgi Shakarashvili's death
Asphyxia by drowning in water is the death cause of Giorgi Shakarashvili, 19-year-old football player – Georgian General Prosecutor's Office published the conclusion of expertise conducted on Shakarashvili's corpse.
The expertise also concluded that the dead body had been inflicted multiple injuries before death by a flat object.
Based on the forensic conclusion and analysis of other evidences, the General Prosecutor's Office made the decision about adding precision to the qualification of the case and now Giorgi Shakarashvili's death case is being investigated on charge of premeditated murder committed in a group under grave circumstances as per Criminal Code of Georgia.
The General Prosecutor's Office called on everybody to refrain from releasing unverified information into the case so that the ongoing investigation establishes truth into the case and holds all those involved in the youth's death criminally responsible.
The 17 individuals are detained into death case of 19-year-old footballer Giorgi Shakarashvili. All the 17 persons are kept in imprisonment.
Shakarashvili went missing while at a friend's birthday party in Mtskheta, a town outside of Tbilisi, early on June 19.  His dead body was found in the river Aragvi after a four-day search, on June 22.