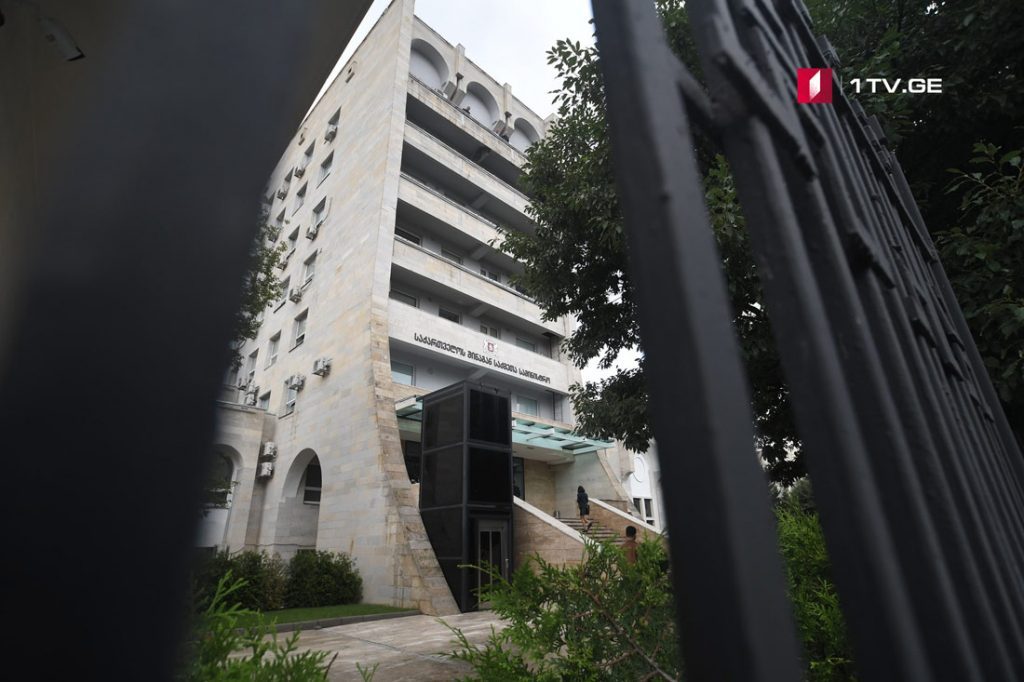 Law enforcers questioning Avtandil Bilanishvili into Giorgi Shakarashvili's death case
Law enforcers are questioning Avtandil Bilanishvili nicknamed "Katsro" at Ministry of Internal Affairs (MIA) into death case of 19-year-old football player Giorgi Shakarashvili. Bilanishvili was mentioned by several media outlets as being in connection with the case.
The 17 individuals are detained into death case of 19-year-old footballer Giorgi Shakarashvili. All the 17 persons are kept in imprisonment.
Shakarashvili went missing while at a friend's birthday party in Mtskheta, a town outside of Tbilisi, early on June 19.  His dead body was found in the river Aragvi after a four-day search, on June 22.