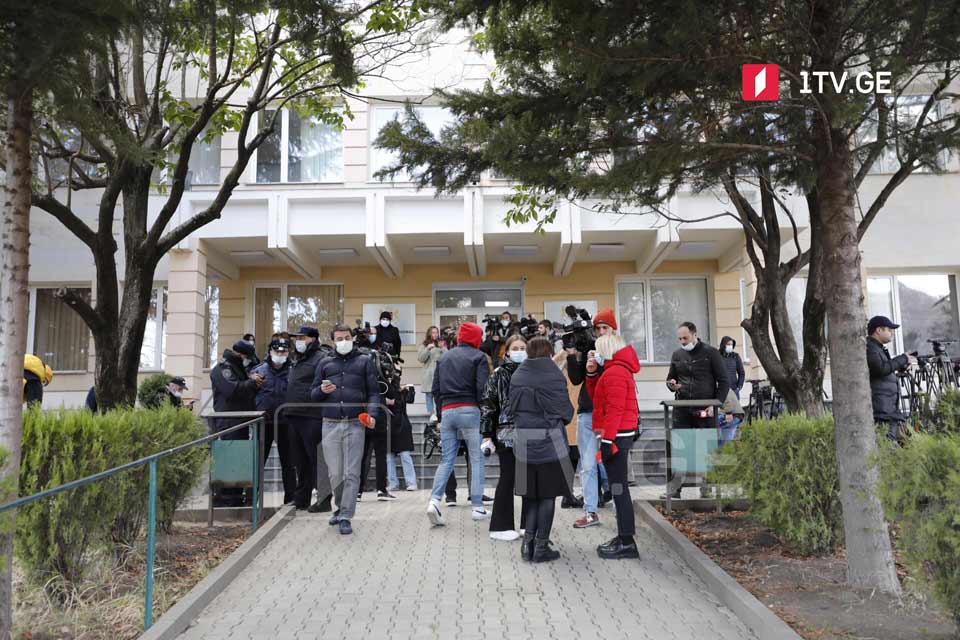 Three persons to be imprisoned 16 years into Giorgi Shakarashvili's murder case
Judge Bidzina Sturua of the Mtskheta Regional Court ruled out 16-year imprisonment to three persons into murder committed in group of Giorgi Shakarashvili, a 19-year-old footballer.
The verdict against 2 other juvenile persons out of 5 persons charged into the same case will be announced on March 16.
Giorgi Shakarashvili was killed following a conflict that began at a birthday party in Mtskheta town on June 18, 2020. Shakarashvili went missing while at a friend's birthday party in Mtskheta, a town outside of Tbilisi, early on June 19. His dead body was found in the river Aragvi after a four-day search, on June 22. ​