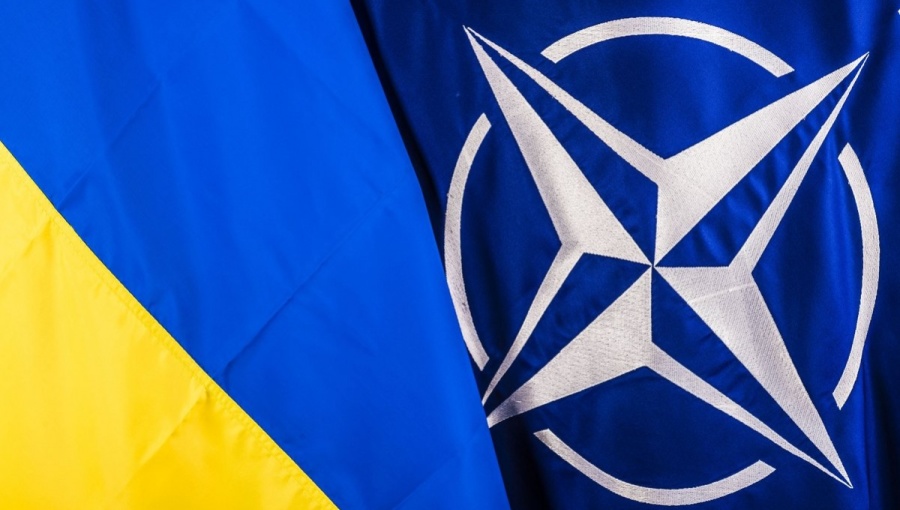 Poll: NATO support grows in Ukraine, reaches 53 percent
The number of Ukrainians who support joining the North Atlantic Treaty Organization (NATO) has grown to the highest level since 2014, reaching 53 percent in June, according to a poll published on July 9.
Twenty-nine percent of Ukrainians said they would vote against joining NATO, while 14 percent were undecided, and 4 percent would not vote at all.
The poll was conducted on June 13-23 by Rating Group Ukraine on behalf of the International Republican Institute (IRI), the United States-based non-profit, nonpartisan organization committed to advancing freedom and democracy worldwide.