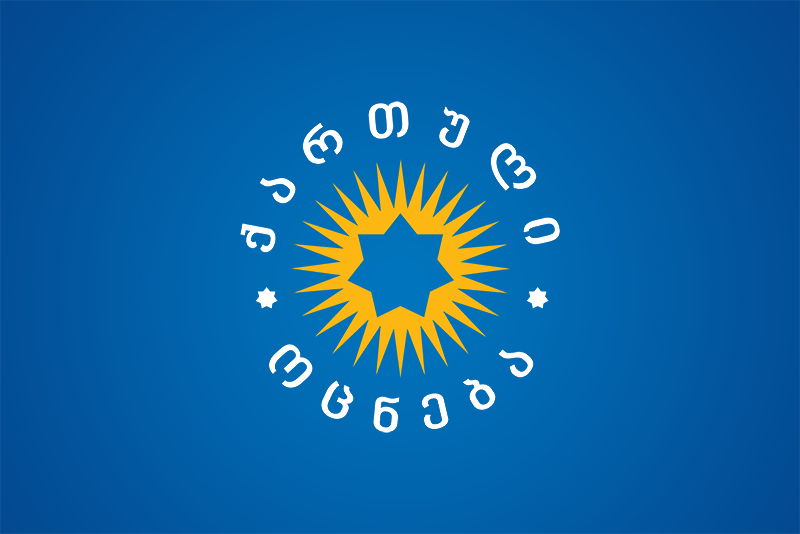 Political Board of Georgian Dream - Democratic Georgia releases statement
The ruling Georgian Dream-Democratic Georgia Party has released a statement of the political board. The statement reviews the reforms carried out in the judicial system and the results achieved.
Georgian Dream-Democratic Georgia calls on all political forces not to get engaged in an unhealthy political confrontation and promote a result-oriented discussion on further improvement of the judicial system.
"We would like to respond to the recent politically motivated campaign aimed at discrediting the judiciary. We will not say anything new, if we remind the public that it was impossible to achieve justice in the state before 1 October 2012. We all remember that the totalitarian state machine had been using the judiciary, like other state institutions, as a tool of its repressive policy against the society", reads the statement.
According to the Georgian Dream-Democratic Georgia, after coming to power, they chose a difficult, but the only legal way of making the judiciary healthier and carried out complex reforms.
The statement provides statistical data as evidence of successful reforms:
"The number of non-guilty sentences increased six times;
– The rate of pre-trial detentions has been reduced three times;
– The rate of granted motions on investigative activities has been halved;
– Application of bail has been reduced 18 times (from 91 million to 5 million GEL);
– Imposition of fines has been reduced almost 5 times (from 229 million to 48 million GEL);
– The rate of administrative detentions has been decreased 3 times;
– The number of granted suits against Police and City Park has been increased 200 times;
– The number of suits sent from Georgia to the European Court of Human Rights has been decreased 11 times (from 4453 to 415)".
"We will continue to implement reforms to strengthen and further improve judicial independence and efficiency," reads the statement.