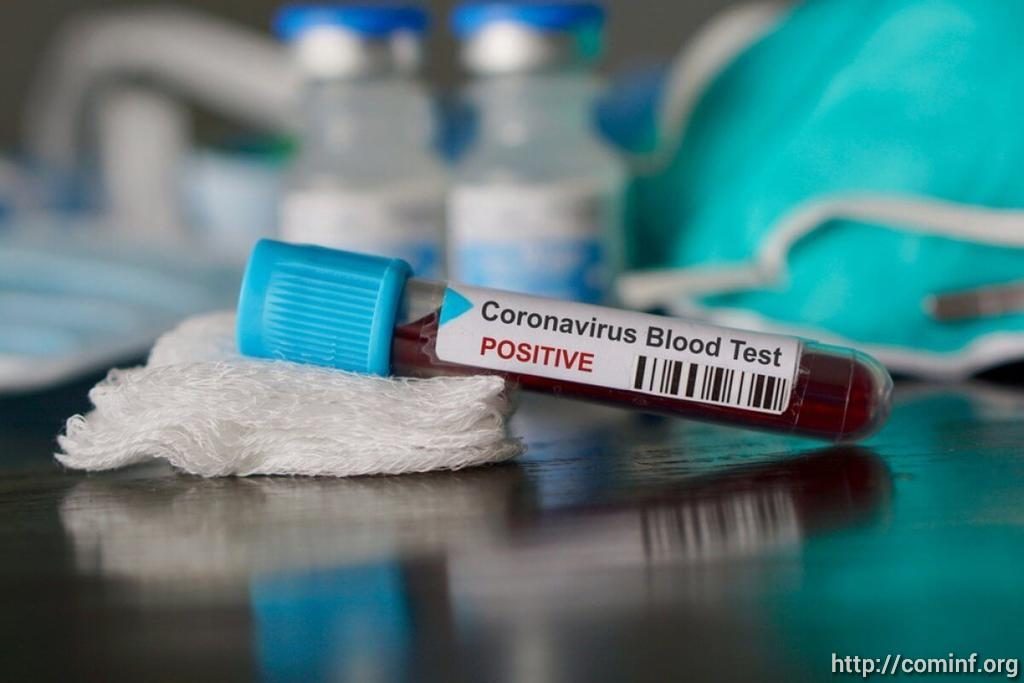 Occupied Tskhinvali reports one new case of COVID-19
One new case of coronavirus has detected in the occupied Tskhinvali region, according to the local media outlets.
One more cadet arrived from Russia and tested positive for COVID-19.
As the de facto government reports, a total of  84 coronavirus cases has been recorded in the region as yet. Of those, 50 individuals recovered.