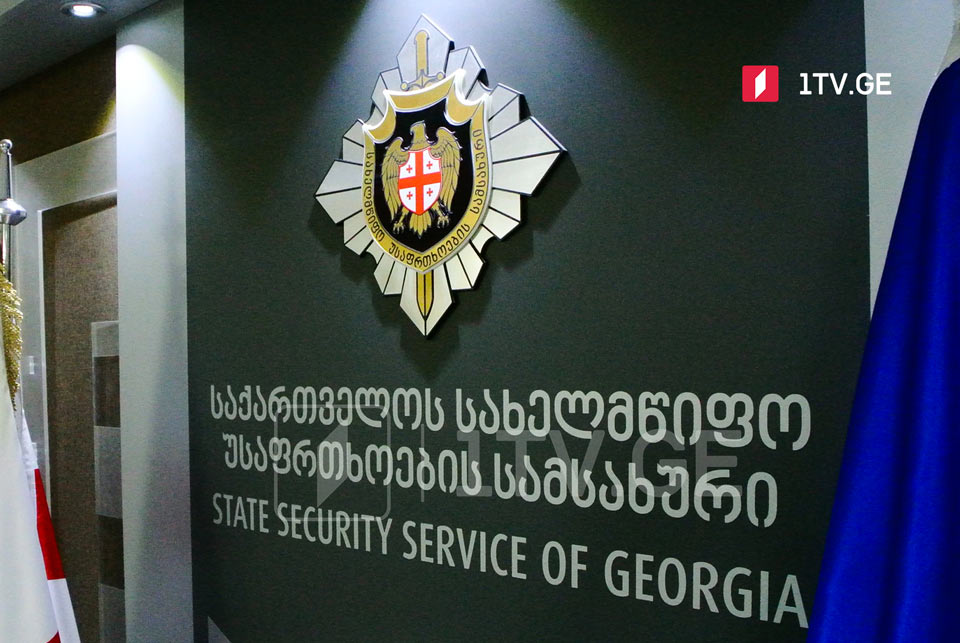 Occupied Tskhinvali sends illegally detained Georgian behind bars
Occupied Tskhinvali Thursday sent illegally detained Mamuka Chkhikvadze behind bars for five years and six months, the State Security Service of Georgia (SSG) reported.
The SSG holds Russia accountable for this move, saying it anew demonstrates "the occupation's inhuman and criminal nature."
The Agency pledges Chkhikvadze's illegal detention is top of the agenda of the Incident Prevention and Response Mechanism (IPRM) meetings.
"The Georgian government spares no effort at its disposal to release Mamuka Chkhikvadze and other illegally detained Georgian citizens shortly," the SSG added.