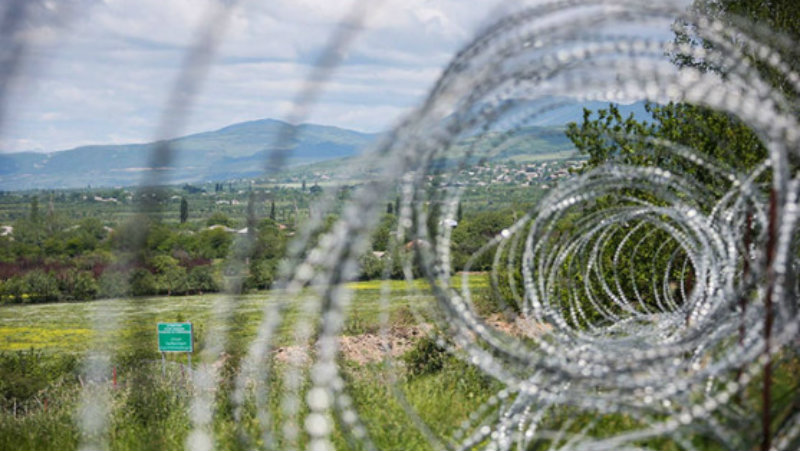 Tskhinvali occupation regime keeps Georgian citizen in prison
The so-called court of the occupied Tskhinvali region has extended the illegal imprisonment of Georgian citizen Zaza Gakheladze for two months. Tskhinvali court announced this decision yesterday.
The State Security Service of Georgia confirmed this information.
The occupation regime detained Zaza Gakheladze six months ago, on July 11. He was wounded in the leg during the detention.