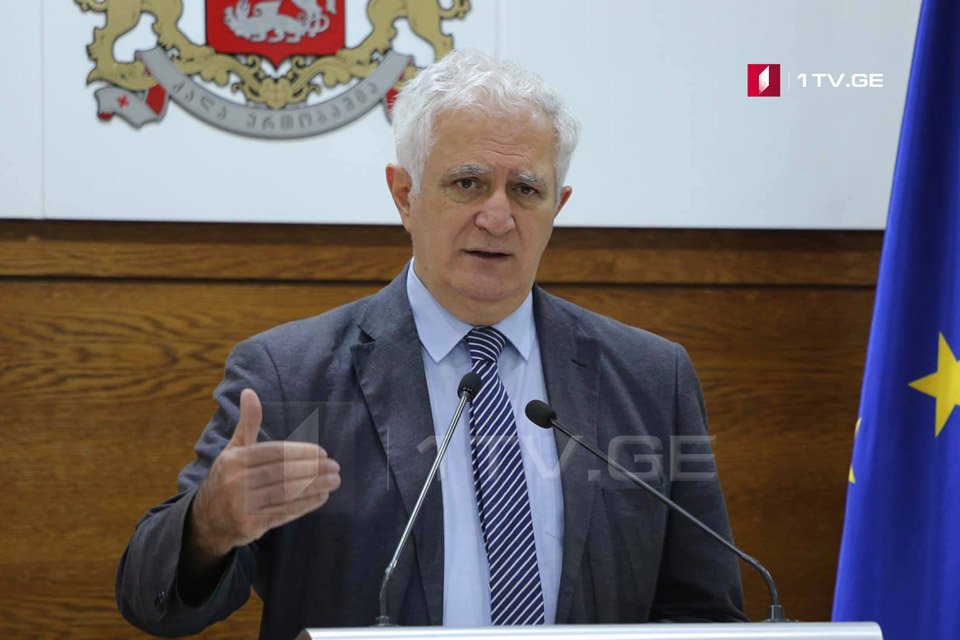 NCDC Head: Wearing facemasks to become mandatory during pre-election period
The epidemiological situation worsened in the country, said Amiran Gamkrelidze, Head of the National Center for Diseases Control and Public Health (NCDC).
According to Gamkrelidze, imposition of additional virus prevention measures was discussed during the Interagency Coordination Council meeting on Tuesday.
The NCDC Head named intensification of vaccination and facemasks wearing indoors and outdoors, in places of public gatherings, especially during the pre-election period, as mandatory.
Gamkrelidze called for the prohibition of concerts, weddings and other public events, stricter control at border checkpoints. He also urged for the identification of infected persons and their isolation.
Georgia reported 3 666 coronavirus cases, 1 335 recoveries, and 17 deaths on Tuesday, the official figures show.