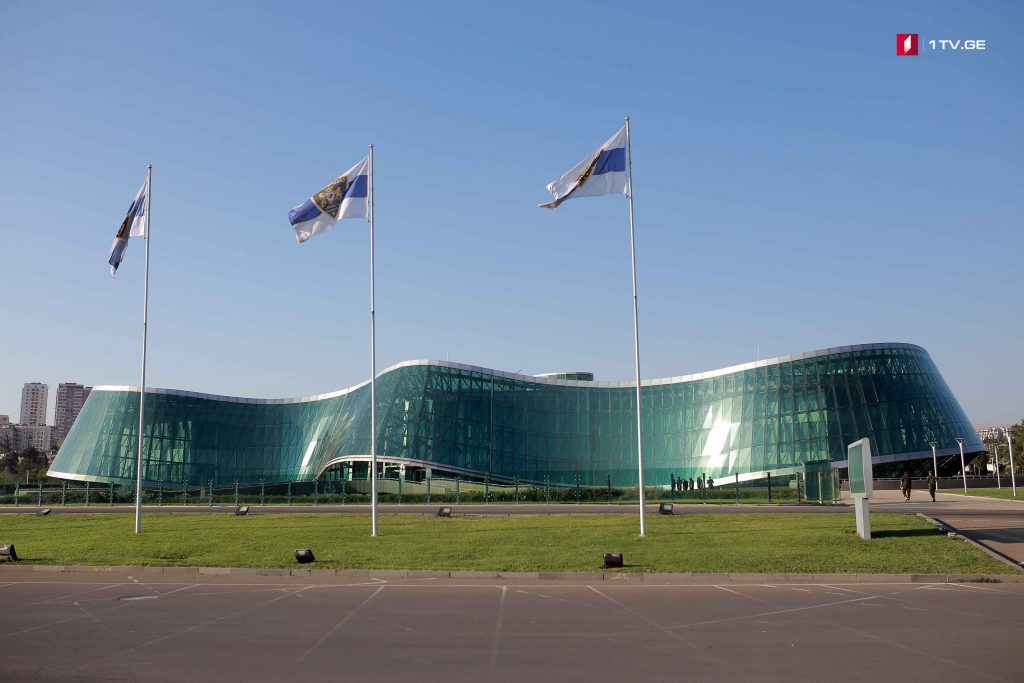 Ministry of Internal Affairs releases statement on cannabis festival
The Ministry of Internal Affairs has released a statement on the investigative activities carried out within the investigation into the cannabis festival.
According to the statement, investigation began with regard to the Girchi announcement of the cannabis festival on October 13, 2018, under Article 273 of the Criminal Code, which pertains to the illegal purchase and possession of cannabis/marijuana. Following the announcement, the Ministry of Internal Affairs released a number of statements to inform the public about the illegal nature of the festival under the Georgian legislation.
"We called on the festival organizers to refrain from promoting drugs and encouraging offences, otherwise, any offender (including the presidential candidate) would be held responsible according to law.
Despite our warnings, on 20 October 2018, representatives of Girchi and their supporters gathered at the public site, in the Deda Ena Park, in order to use and sell marijuana, although they failed to organize the festival. Within the framework of the investigation, 8 persons were taken to the police station in order to search them. As a result, little amount of Marijuana was seized, while the persons were released after being questioned", reads the statement.
In addition, 6 persons were detained for hooliganism and resistance to police.
As for Zurab Japaridze, he allegedly sold marijuana during the so-called festival and was willingly taken to the police station, where he was searched. He left the police station after being questioned.