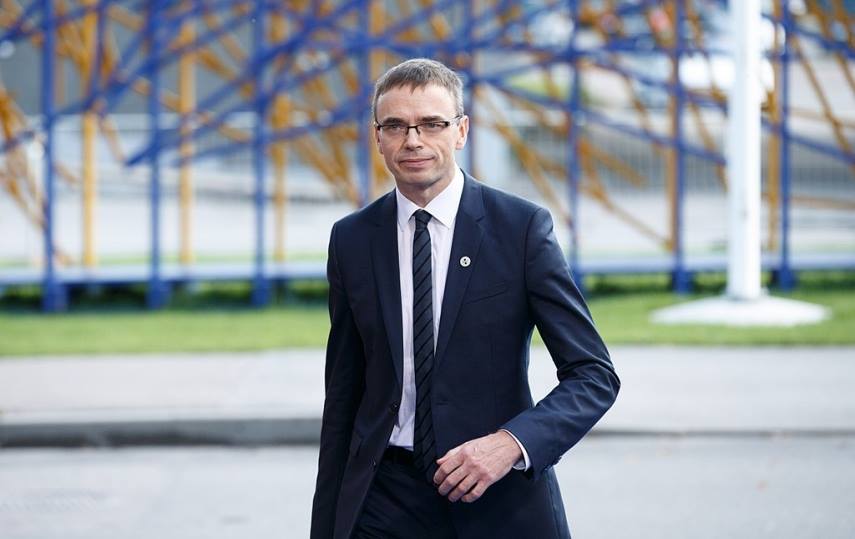 MEP Sven Mikser says Georgian gov't, opposition to compromise
European Parliament Standing Rapporteur on Georgia, MEP Sven Mikser, says Georgian political actors should find a way out of the political crisis.
He believes the ongoing political tension could become a real obstacle to a normal political parliamentary process and the Georgian people's aspiration to keep coming closer to the European Union and European institutions.
"It's a complex situation, and I think it is important to look forward to seeking a way out of the situation. Political players on the political stage will have to find a compromise, and I think everyone needs to behave constructively. All the parties, the ruling parties, those in opposition will have to take a deep breath and be ready to take a step back to reach a compromise because otherwise, it would become a threat not only to the domestic reforms but also to the aspirations of the country. Those in power obviously have a special responsibility, but those in opposition also have to refrain from unnecessary provocations," MEP Mikser stated on Wednesday.
MEP Sven Mikser believes the presence of Christian Danielsson, the Personal Envoy of European Council President, "demonstrates the very high importance that European Union attributes to find a solution to this conflict."
MEP thinks it is up to the Georgian political actors to come together to find a solution.
"But this is obviously a window of opportunity that will not remain open forever. So I think players in Georgia will have to realize that if they do not see this opportunity, they may have to wait for the next window to open for them," Mikser added.
PM-led Georgian Delegation is holding top-level meetings with high-ranking officials in Brussels. Earlier today, Georgian Prime Minister Irakli Garibashvili met with MEP Marina Kaljurand, MEP Sven Mikser, and European Parliament President David Sassoli. PM will also meet with NATO Secretary-General Jens Stoltenberg later today.