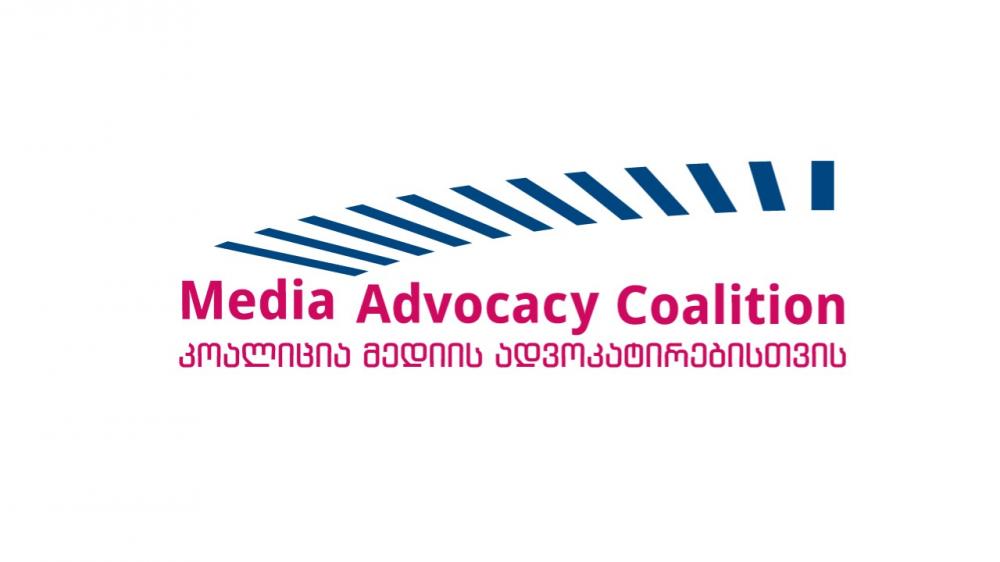 Media Advocacy Coalition calls on politicians for supporting Public Broadcaster
Member organizations of Media Advocacy Coalition call on politicians for supporting the idea of Public Broadcaster.
According to the statement released by the coalition, operation of Georgian Public Broadcaster and Adjara TV and Radio of Public Broadcaster is an integral part of Georgia's democratic development.
"Within the framework of public funding, the development of these channels is still characterized by great challenges. We support the idea of ​​a public broadcaster and call on politicians for provision of the right environment to ensure media pluralism.
At the same time, Media Advocacy Coalition continues monitoring so that Public Broadcasters fulfill their duties as per the law," reads the statement.