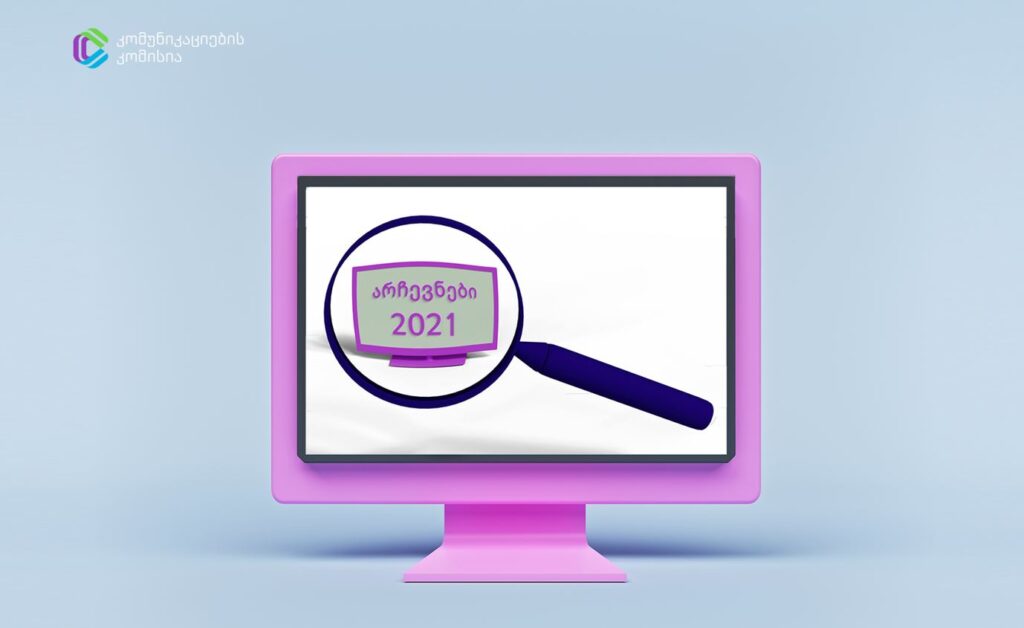 GPB covered pre-election period impartially, ComCom says
The Communications Commission (ComCom) has published the third media monitoring report on the pre-election period of the 2021 Georgian municipal elections, covering the runoffs between October 3, 2021, and October 30, 2021.
During the reporting period, qualitative monitoring has been carried out on the following six national broadcasters: GPB First Channel, GPB Adjara TV, Rustavi 2, Imedi TV, TV Pirveli and Mtavari Arkhi during the prime time between 19:00 and 00:00 each day, while the monitoring of public-political programs was underway throughout the day.
Six general broadcasters were assessed by the broadcasting standards, including balance, accuracy, relevance, clearance, variety, important information, hate speech, misinformation, discrimination and visual/audio manipulation.
The Communications Commission said Georgian Public Broadcaster covered ongoing events impartially and in line with the standards of journalistic ethics, serving to inform the voters.
"During the pre-election period of the second round of the local elections, the Public Broadcaster covered the developments in the country and abroad mainly in a balanced and neutral manner. Time was allotted to all the political subjects and the information of high public interest. No hate speech, misinformation or dissemination of unverified information were detected," the statement read.
The Communications Commission monitors were trained by the Council of Europe media expert and Executive Director of the media monitoring organization Memo 98, Rasto Kuzel.